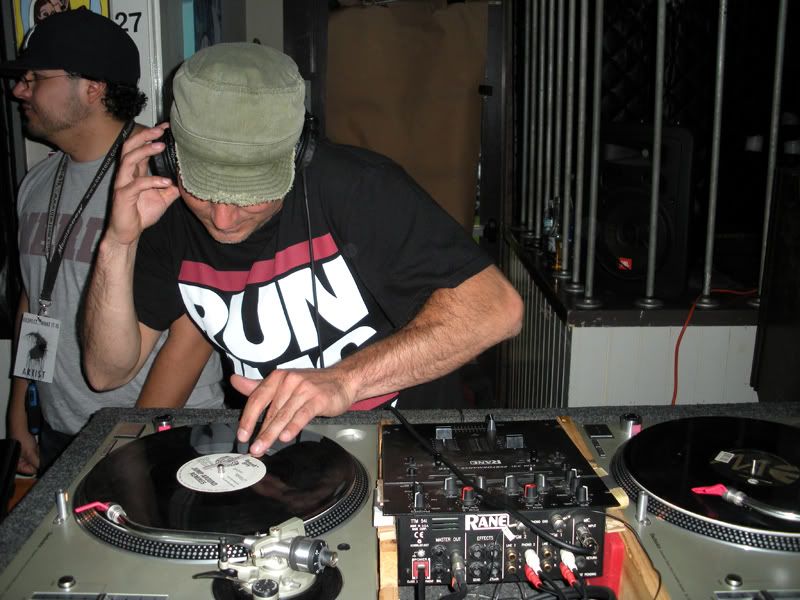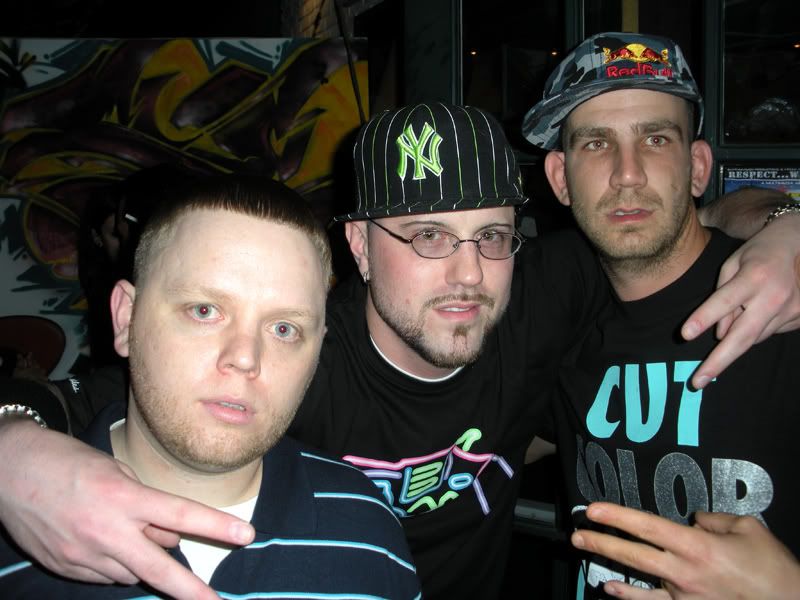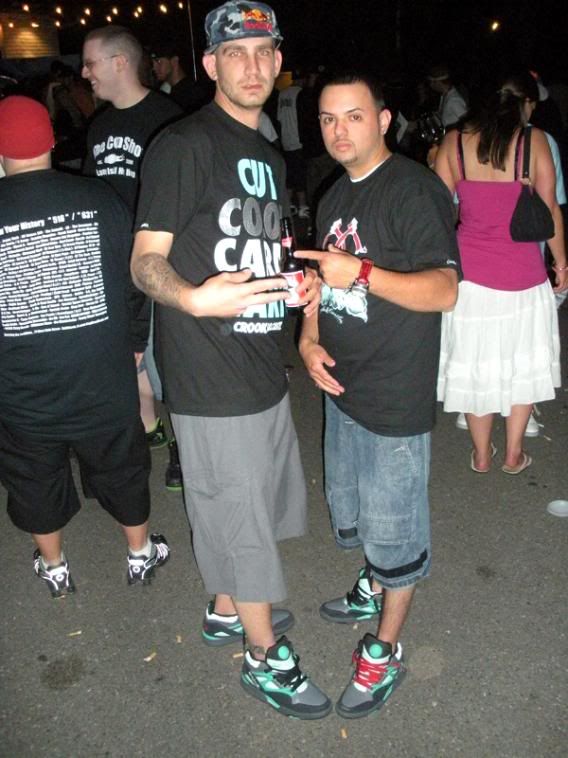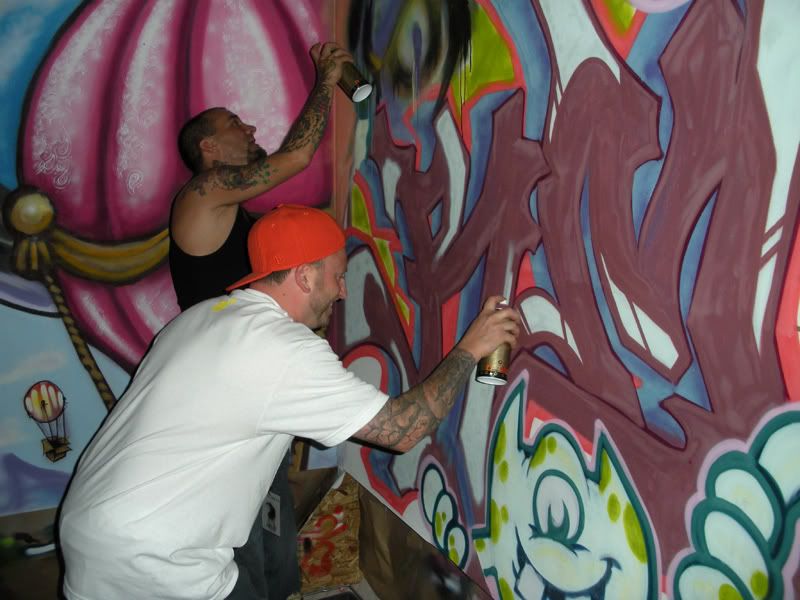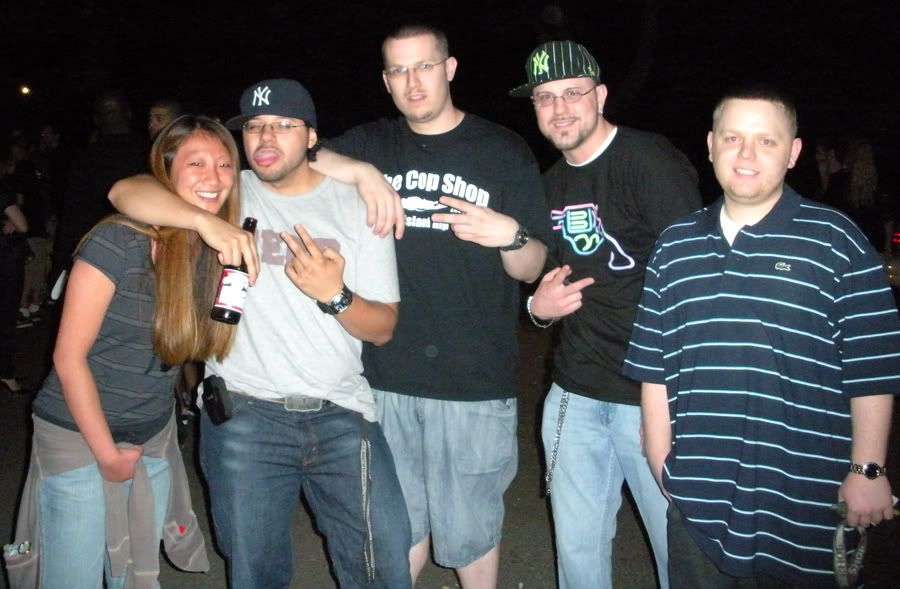 Peace Friends & Family,
Now although i didn't attend this event, i know a few people who did, so allow me to shout out the Bistro Crew, Reme, Gill, Jess (Granny), and countless others who attended the event. Joe told me he had a great time, and there was a lot of positive energy in the atmosphere, which is always a good thing. I'm going to make sure i make the next event with the team, so until then, keep it locked here, because we actually got an event coming up real soon as well.
*Special Shout from Joe to Zack at Rhythmvision and Rob & Allen at Fresh for such a dope show !!