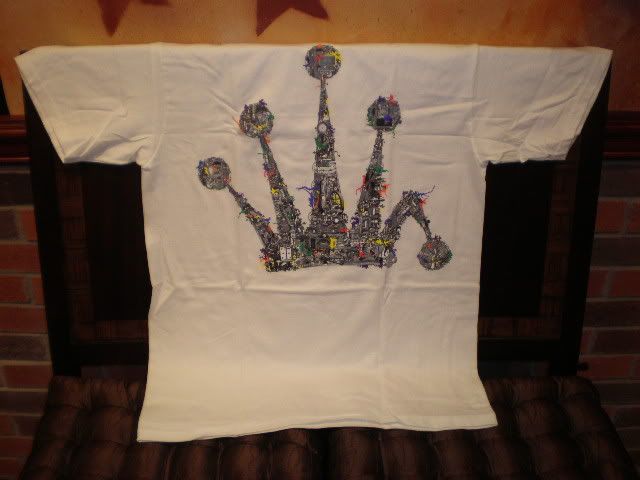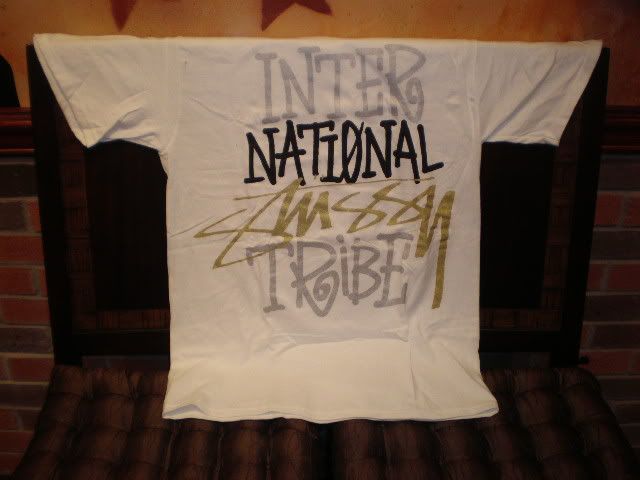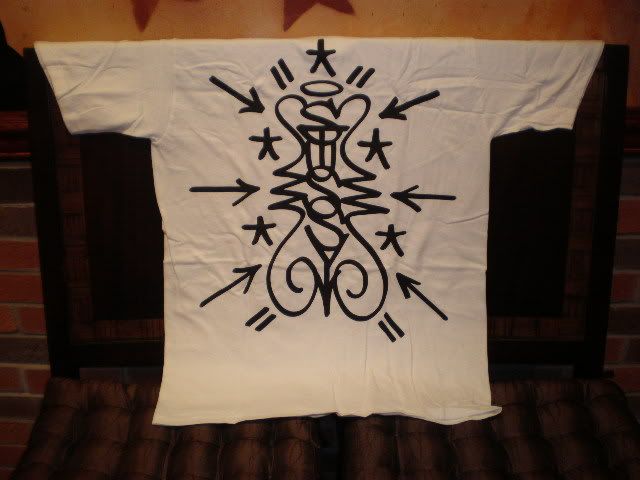 Peace Family,
STUSSY STUSSY STUSSY !!
By far one of the leading lifestyle brands in our tiny World filled with Street Wear brands trying to be number one. It took a minute for STUSSY to land on the Bistro Menu, but we did it, so it goes to show what one of the top Street Wear brands feel about our boutique.
Did i mention a tee shirt is only a few dollars more than lunch for one? Well, it is, and since it's very affordable, that's all the more reason for you to be DOPE with STUSSY.
*For More Info Call: 631-730-7132