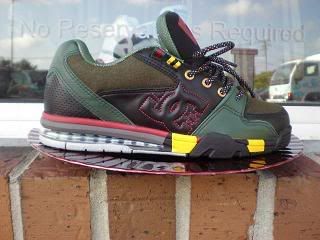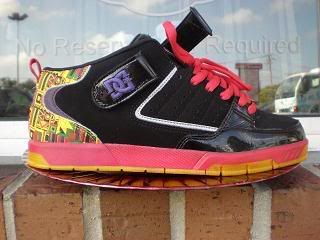 Yo, DC Lovers !!
We just got in two new styles from the good people at DC Shoes. First up is a BISTRO favorite; the DC "Versatile". This one is a dope colorway, and is made with felt (like a pool table, lol).
Next is a style that we have just recently added to the Menu; the DC "Biltmore 80's". This style did so well the first time that we had to bring them in a different colorway.
So get down here before your size is gone !!
*Sizes: 8 - 13*
Give us a call with any questions 631-730-7132.