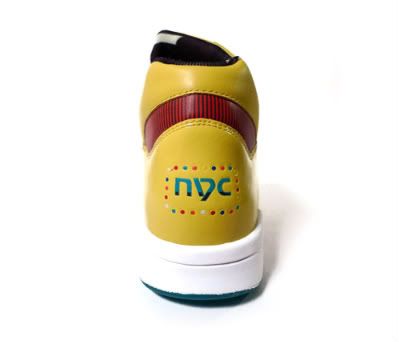 ATTENTION BISTRO CLIENTELE,
The Bistro being one of the illest pump retailers
in NY, just received the exclusive NYC Court Victory
Pump that dropped only at the Reebok Popup store on Bowery
in NYC. Only 70 pairs were made in the WORLD and we are the ONLY store on Long Island to SERVE them up!!!
*If you want these, HIT US UP!.
Pair are very limited.
631-730-7132
PREVIOUS:
'REEBOK SNOWMAN OMNI LITE'