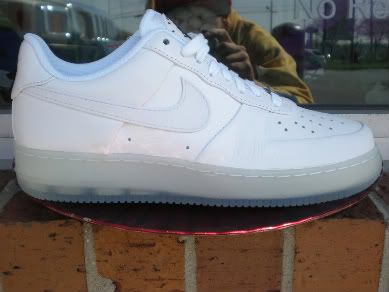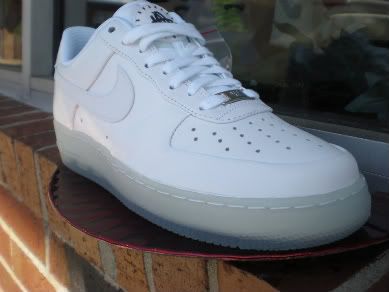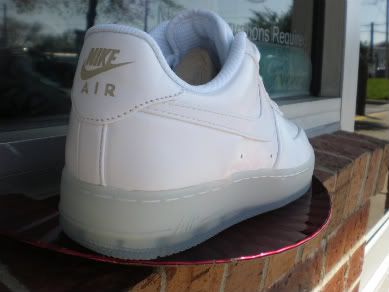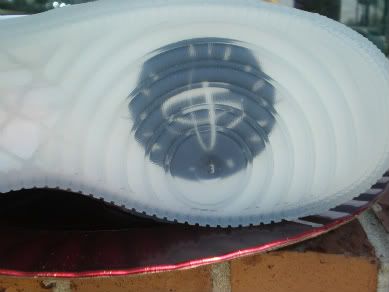 Nike has once again brought it back with a classic.
Now on the Bistro menu, a new AF1 Supreme. This AF1
was fused with the classic Air Huarache Runner. Dis-
playing a premium+ like leather material, clear gum
bottom, and the Huarache inside. For those who know,
Air Huarache's fit like a sock...literally. Check them out.
*For any more questions, hit us up. 631-730-7132