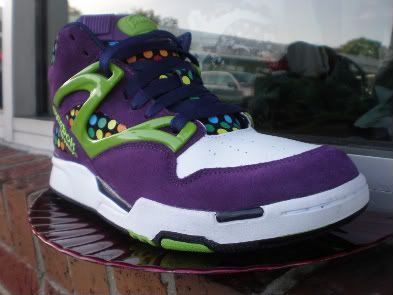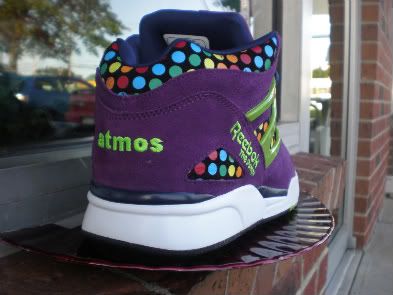 Now being served up on the Bistro menu, one out
of the three recent Reebok x Atmos collaboration.
Reebok Omni-Lite 'Polka Dot' Pumps is a good look
with the polka dots resembling a candy like theme.
Get your hands on this dope collabo before they're gone.
*
Reminder
: These pumps start from a size
8 - 13
.
**Hit us up. 631-730-7132