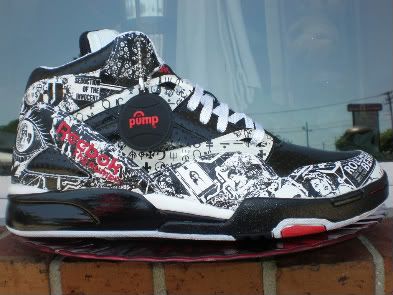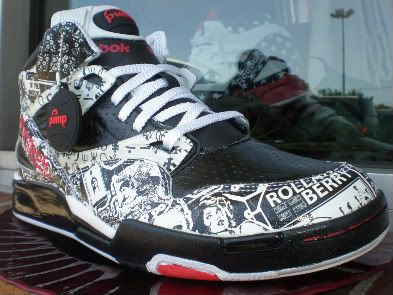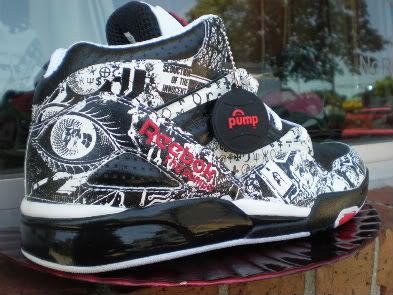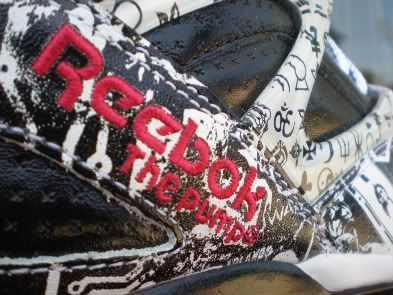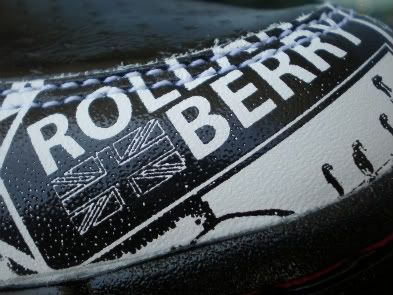 "Highly respected Los Angeles based artist and designer, Rolland Berry has combined his intense artistic vision with his bold mix of material and graphic collages to contemporize classic Reebok styles. His creative visions are led by extraordinary color concepts as well as his own rules behind redefining modern aesthetics."
Sizes from 7 - 13 are available.
*
Phone orders are accepted.
**Give us a call for more info. 631-730-7132