"Savage Beast" AF1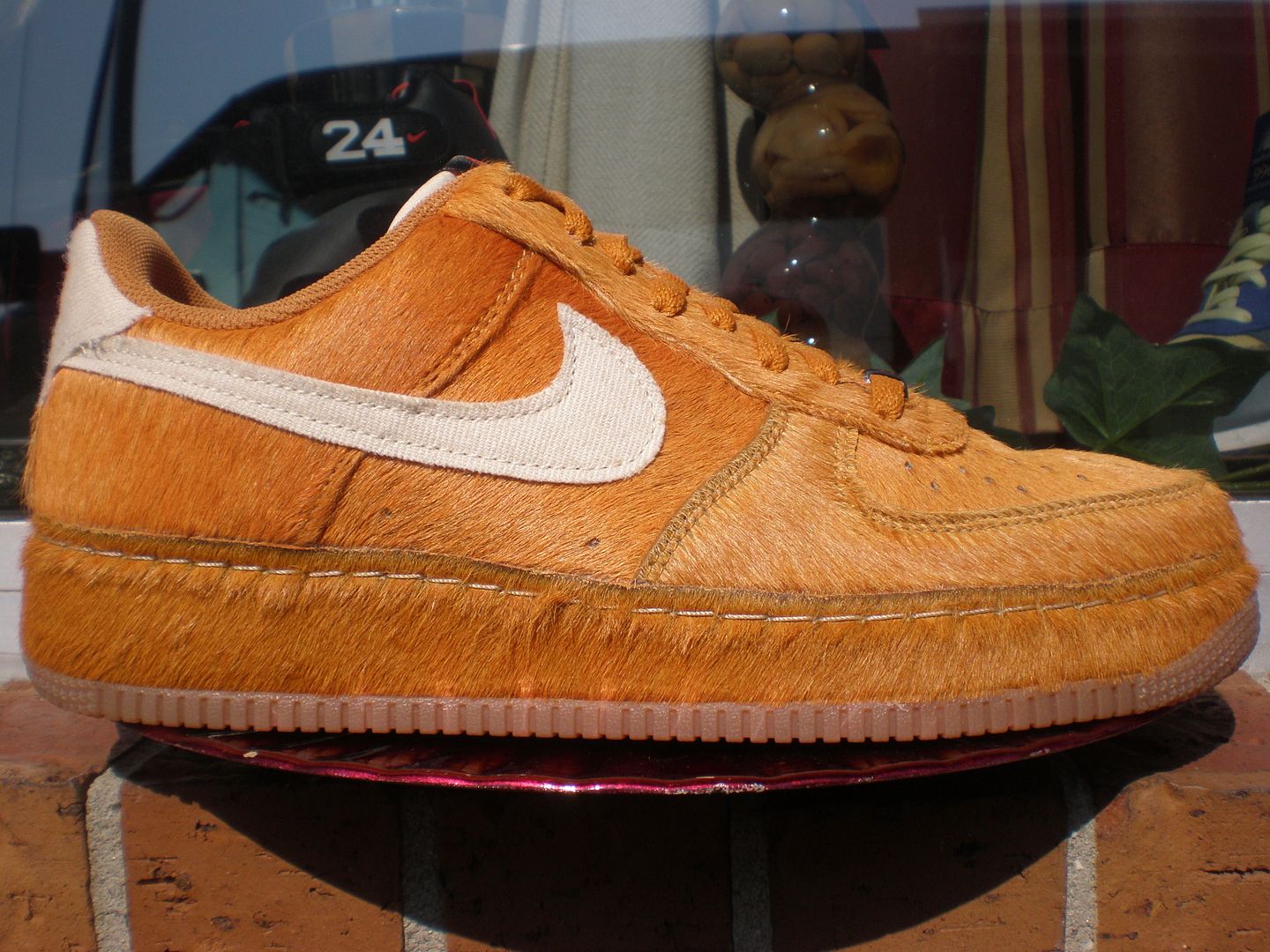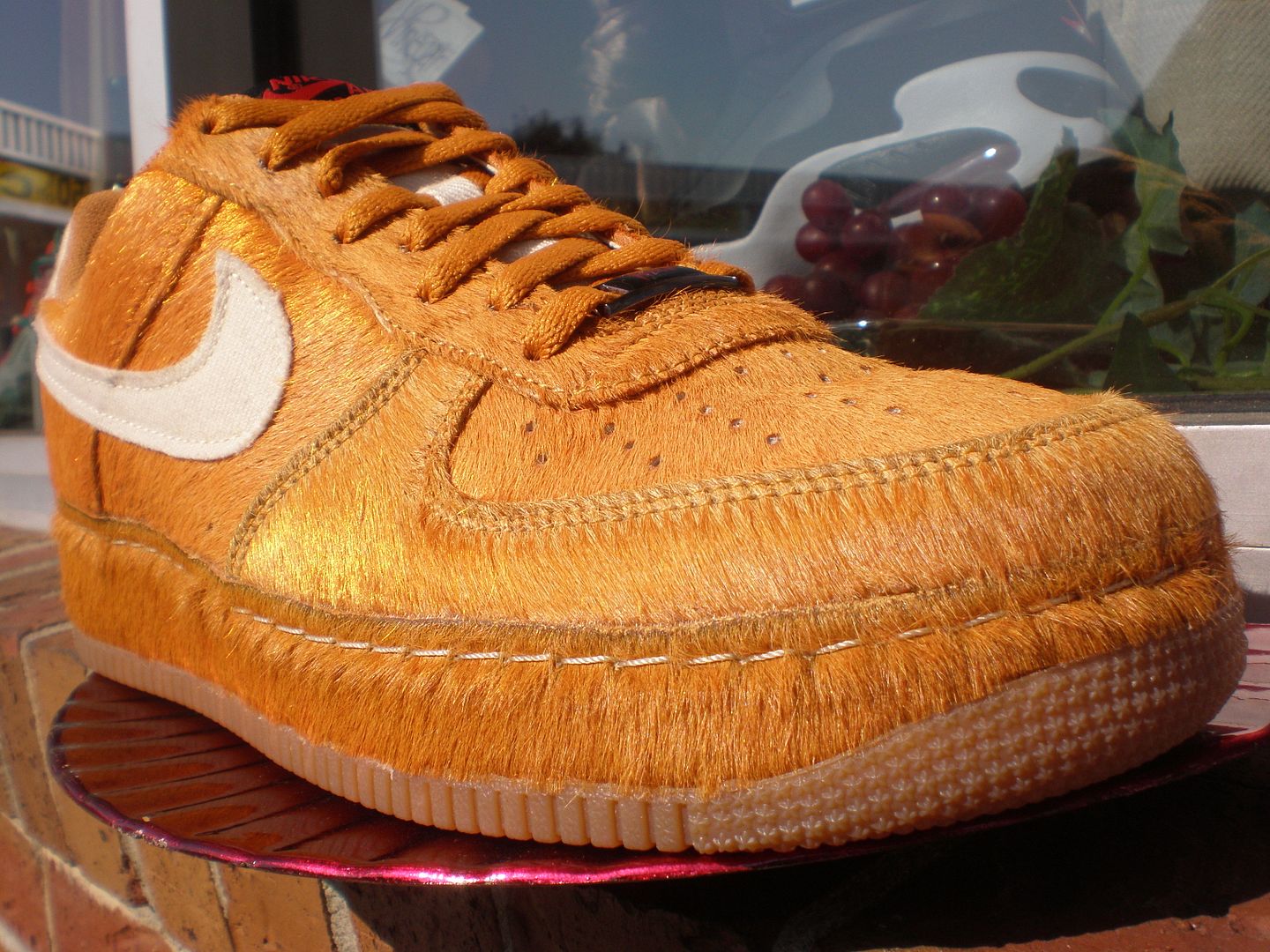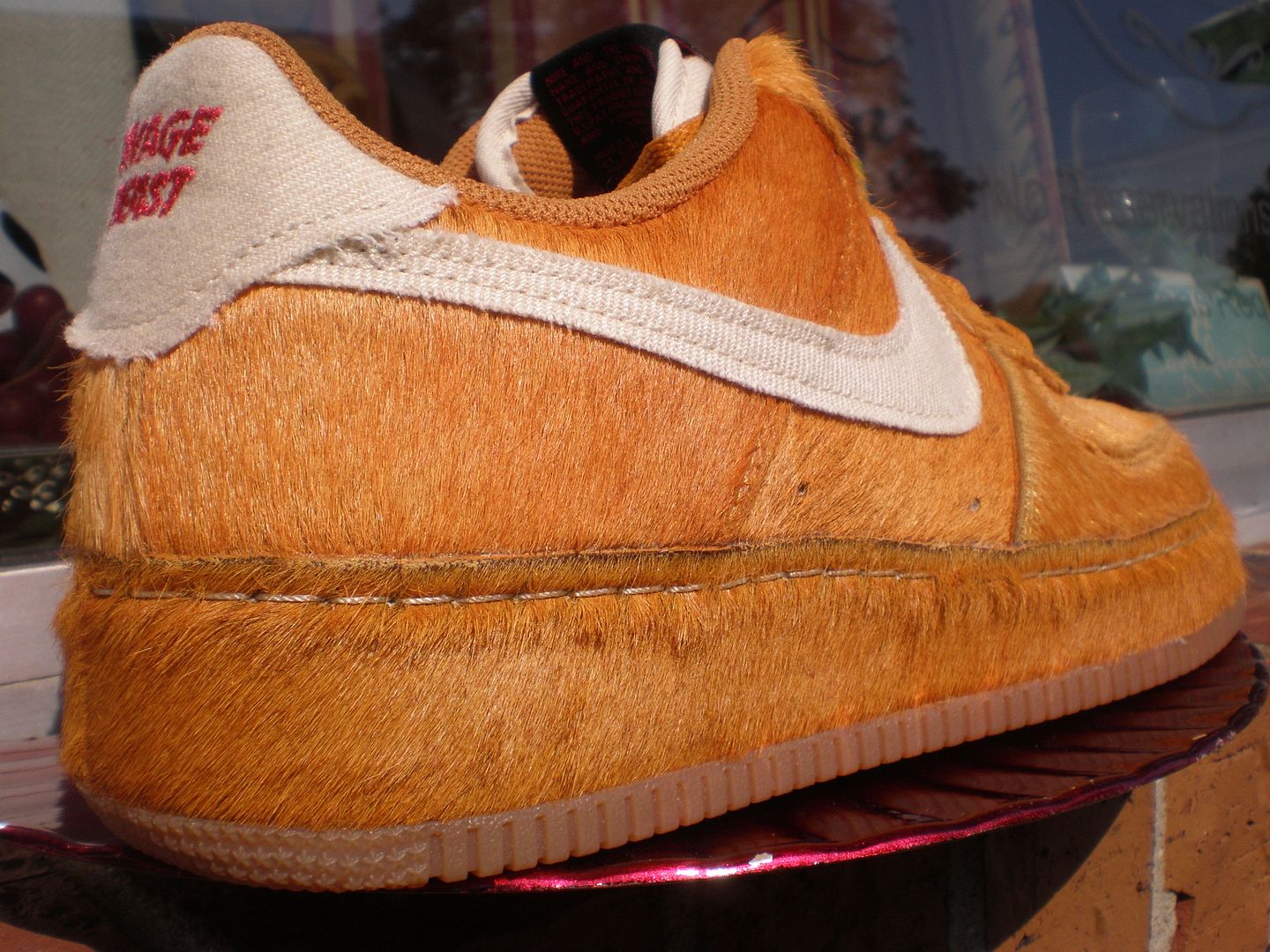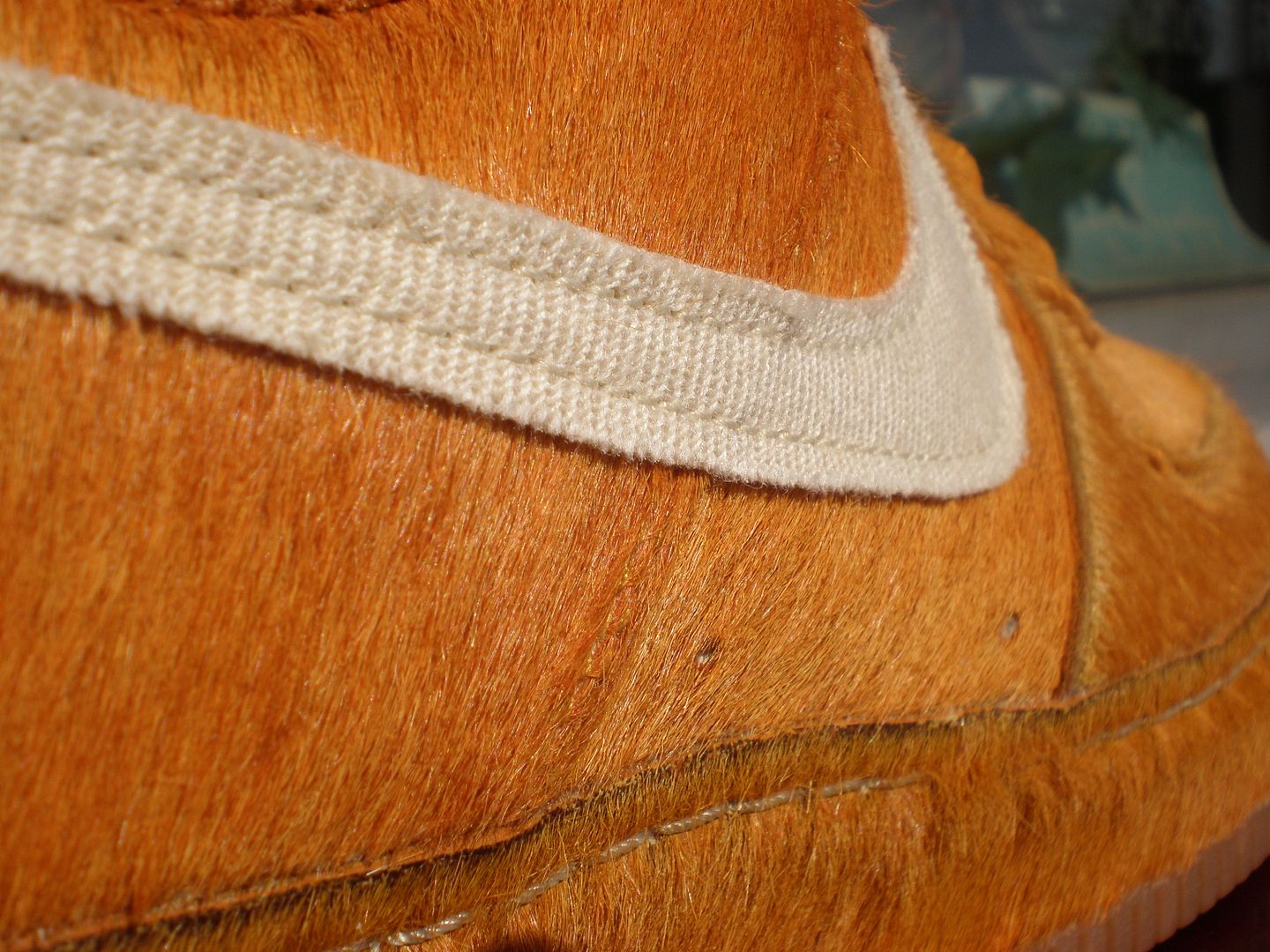 "X-Ray" Blazer Mid ACG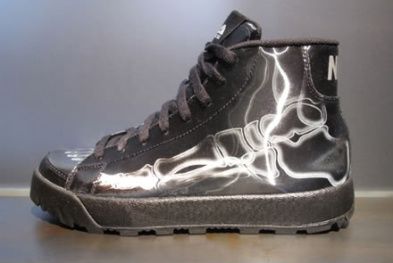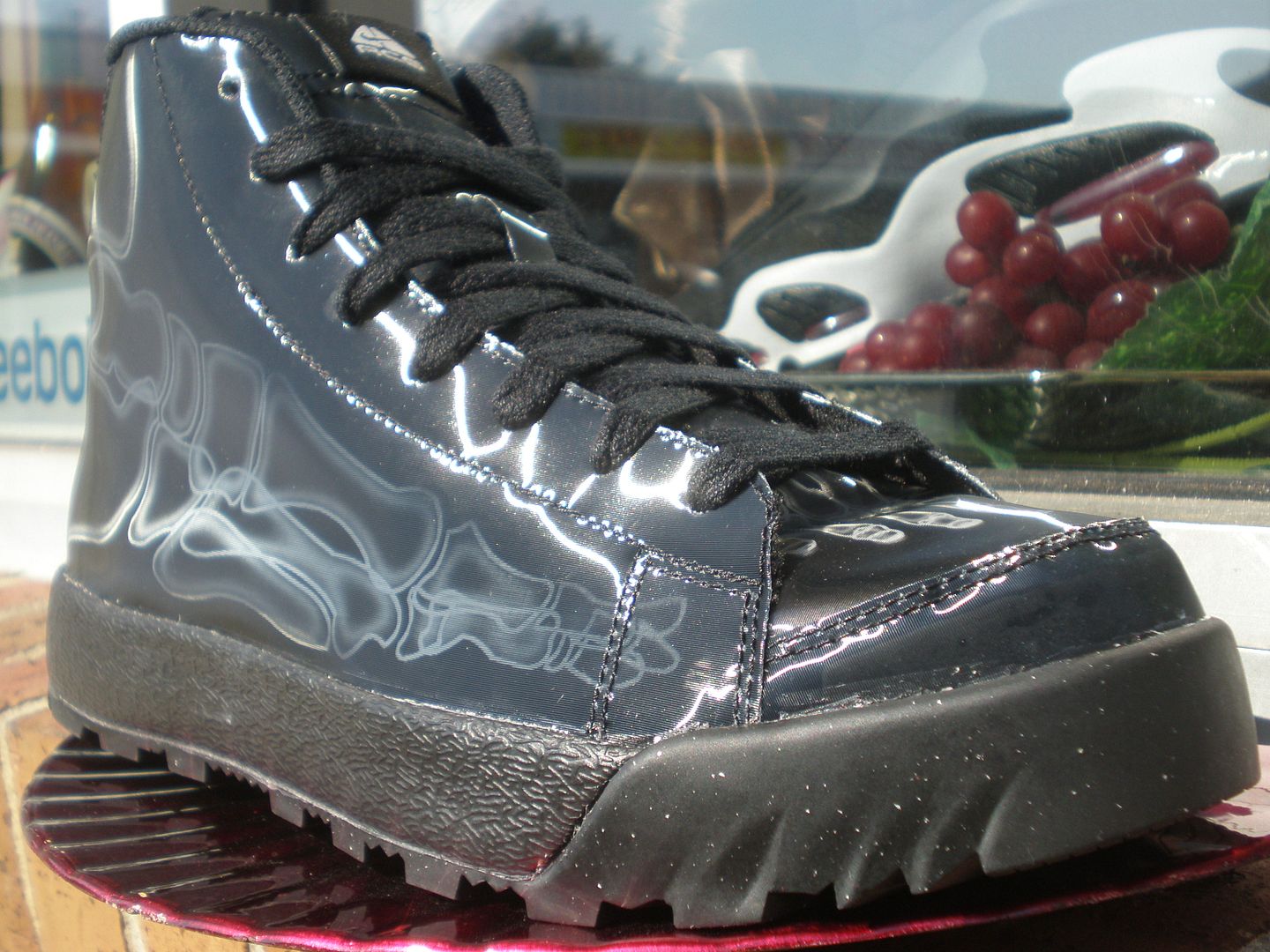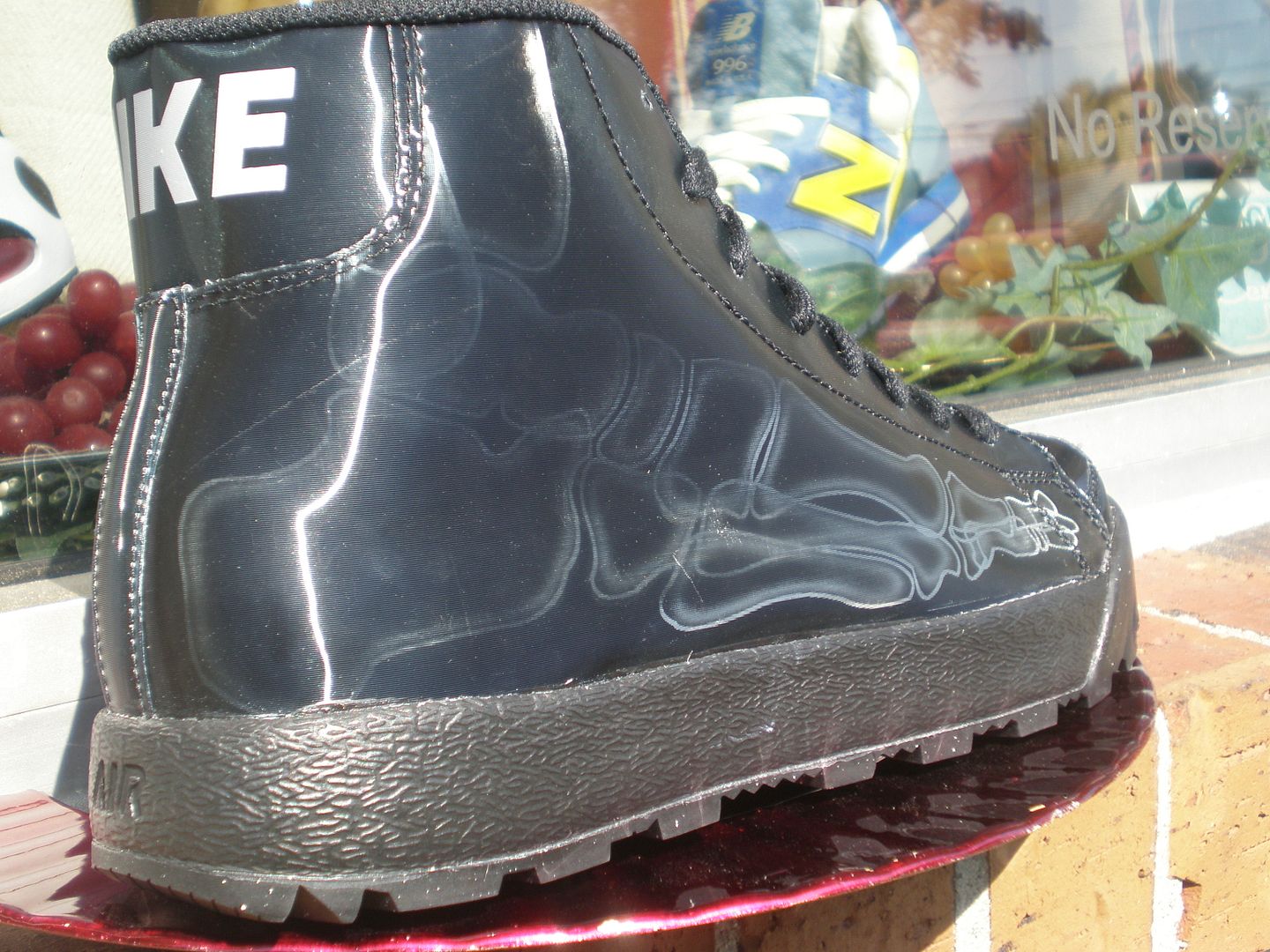 We've just let the Beast out the box!. Now on the Bistro menu is the Halloween Quickstrike Pack. Check out the details...
AF1 "Savage Beast" displaying an all horse hair base with rubber gum bottom, off white-like swoosh, and the red "Savage Beast" hit in the back. If your looking to break a few necks, then you'd want these on your feet.
"X-Ray" Blazer ACG displaying a black base with an all holographic upper showing a skeletons foot (not to be seen in every angle, but definitely a site to see) ACG sole is 0.44 sticky rubber for tough performance.
Both are perfect for the Halloween theme, so don't sleep on your pairs.
*Phone orders accepted*
*Give us a call for more info. 631-730-7132