*Words By Peter Verry*
More than 150 people were in attendance Monday night to meet-and-greet Allido/Interscope recording artist and well-known sneaker-head, Wale. The D.C. native was "Chillin'" with his fans prior to his album release party at Marquee in NYC, in promotion of the release of his debut album, Attention Deficit. Long Island renowned deejay Mickey Knox held down the one's-and-two's all night, and blessed the audience with both old and new Wale music.
Joe and the entire Sneaker Bistro Boutique staff would like to thank Wale, Interscope Records, Allido Records, Looney Tunes in West Babylon and everyone who came out for the event. We would also like to thank Rocco from Rocco's Pizza in Saint James for all the delicious food provided. Finally, we would like to extend a special thank you to Evan from Dailydrop.com and Betty Fetti from FDNYC.Blogspot.com for coming out, FemaleSneakerFiends.Blogspot.com, NiceKicks.com, SneakerMeStupid.com, SneakerObsession.com, TheShoeGame.com, to the viewers who stay tuned into Ustream.com to watch the event live, and all the blogs and Web sites that helped spread the word which helped make the event successful.
Here are some photo's of the event from all the photographers who came through (Peter, Evan, Fetti, and Ernest)...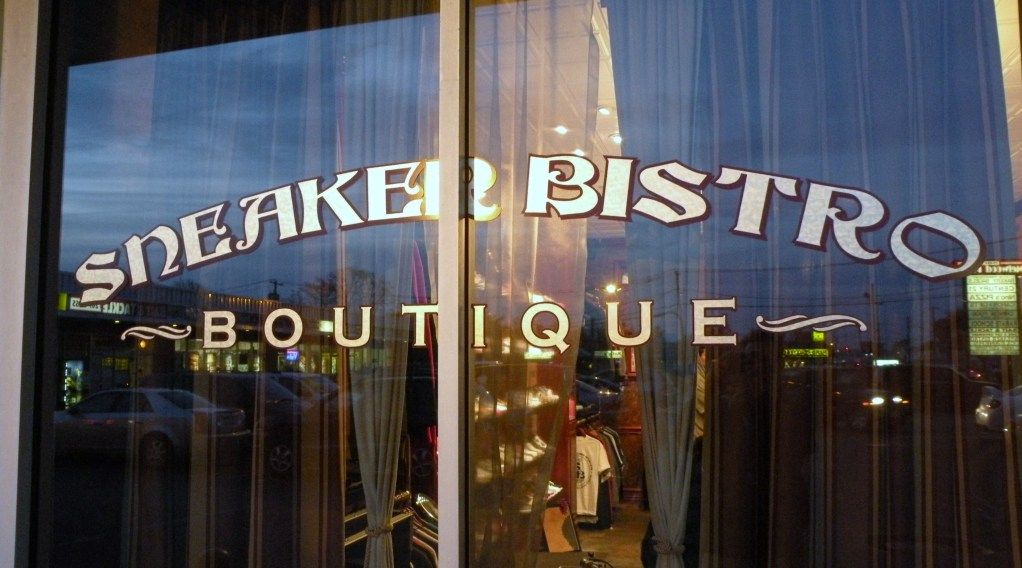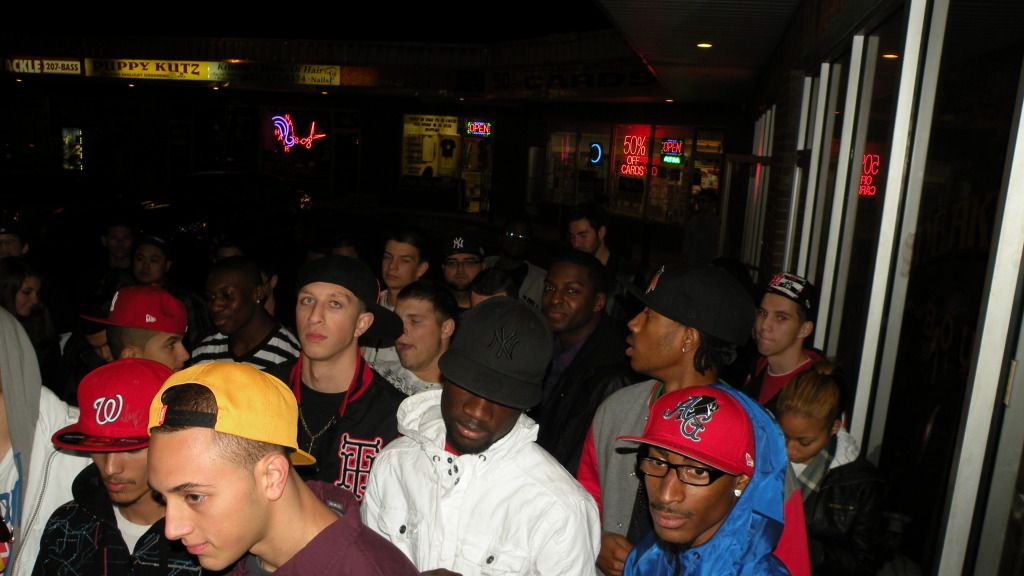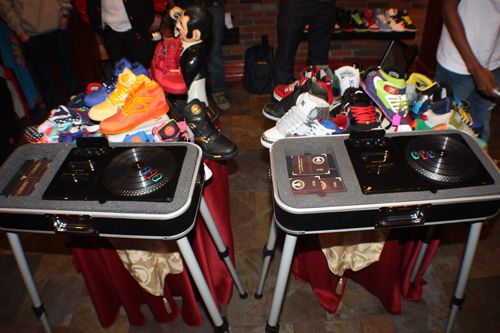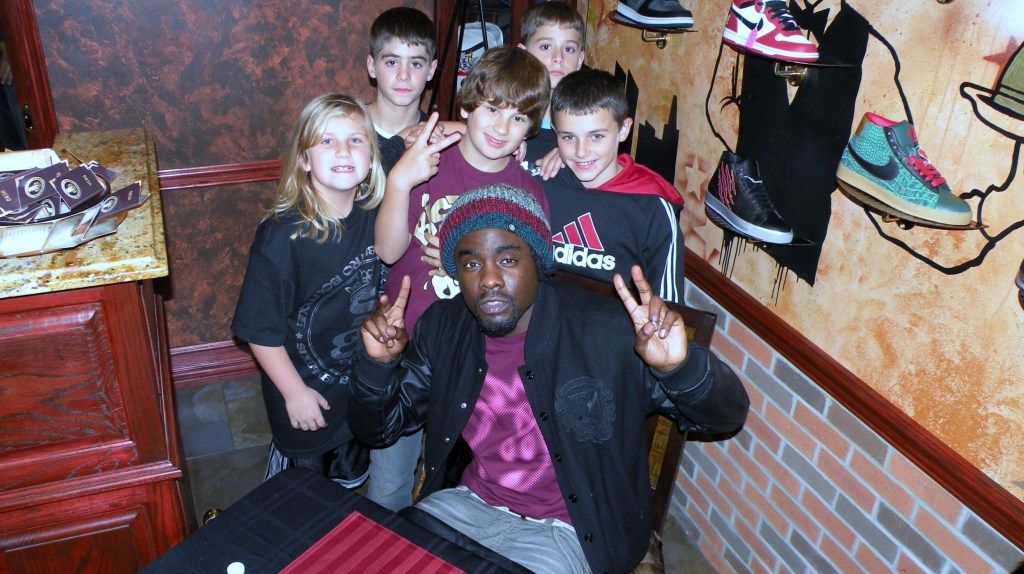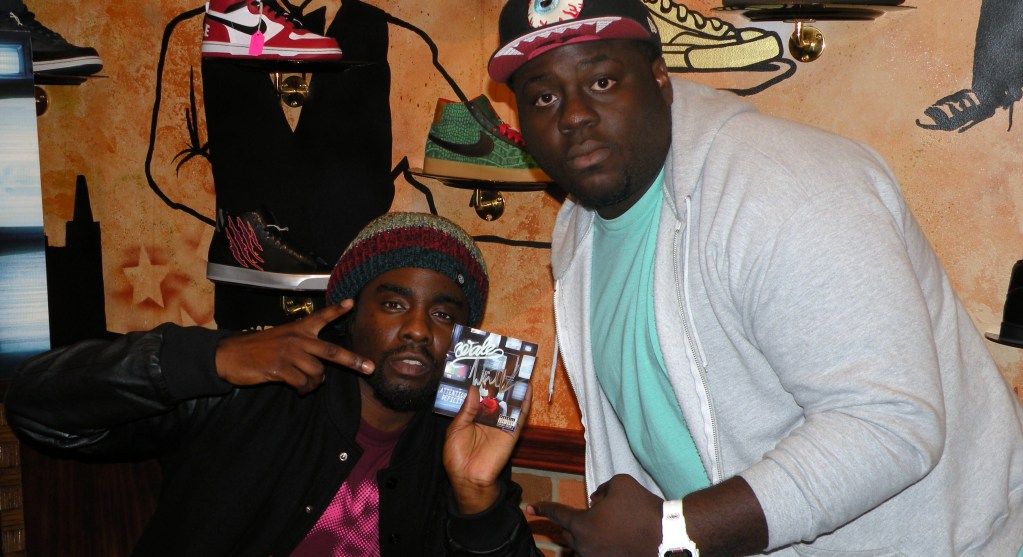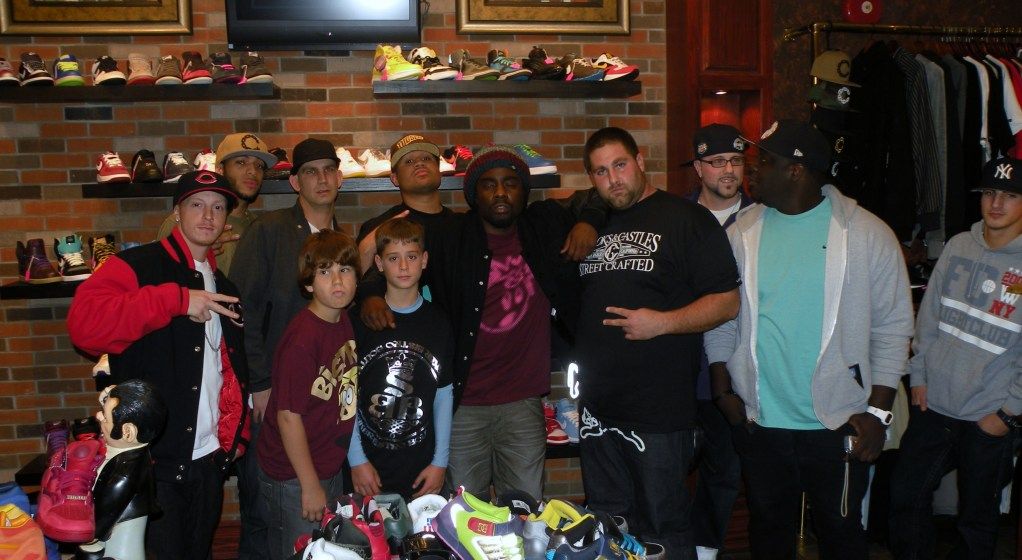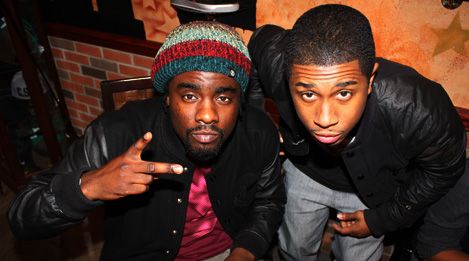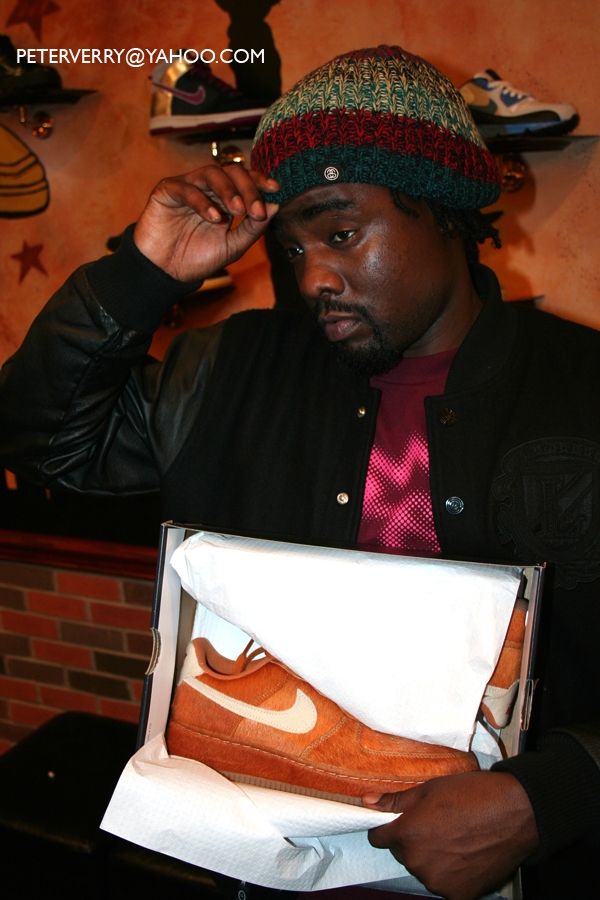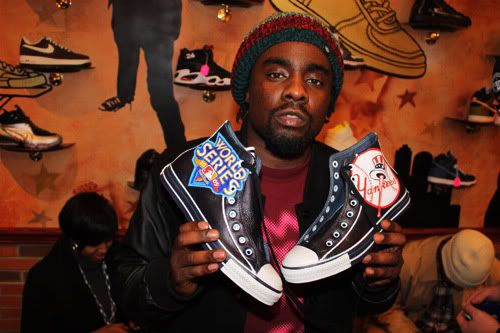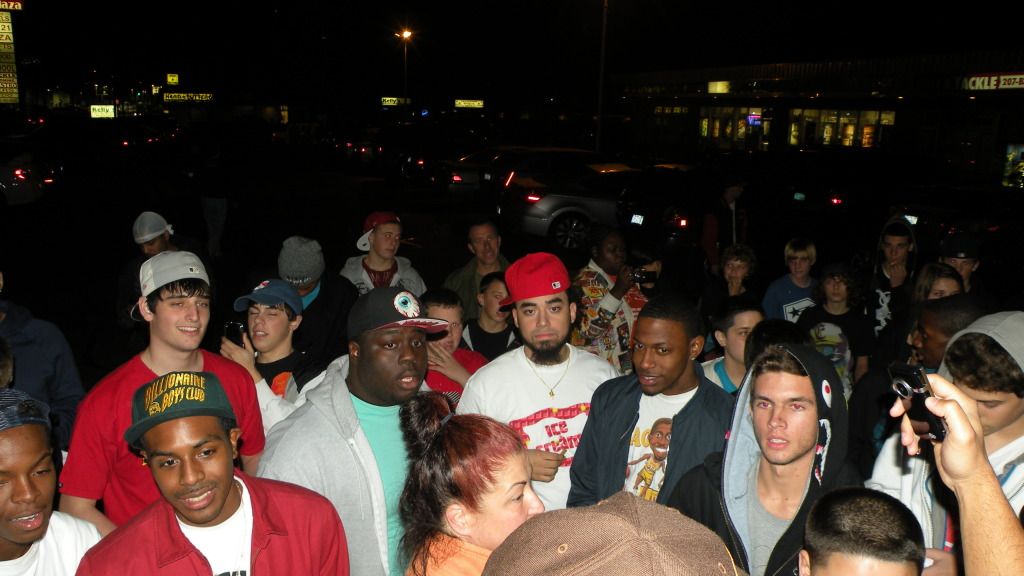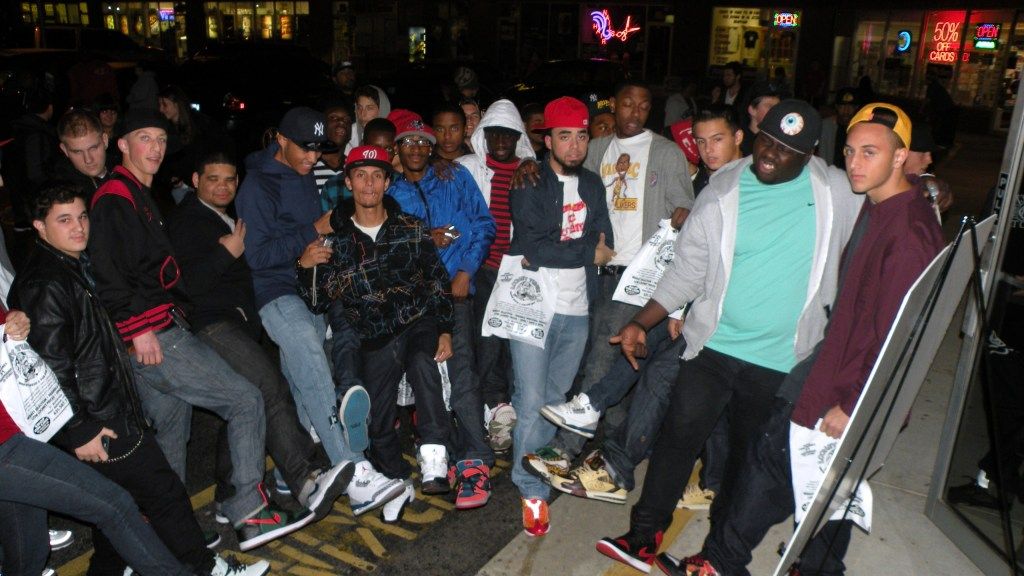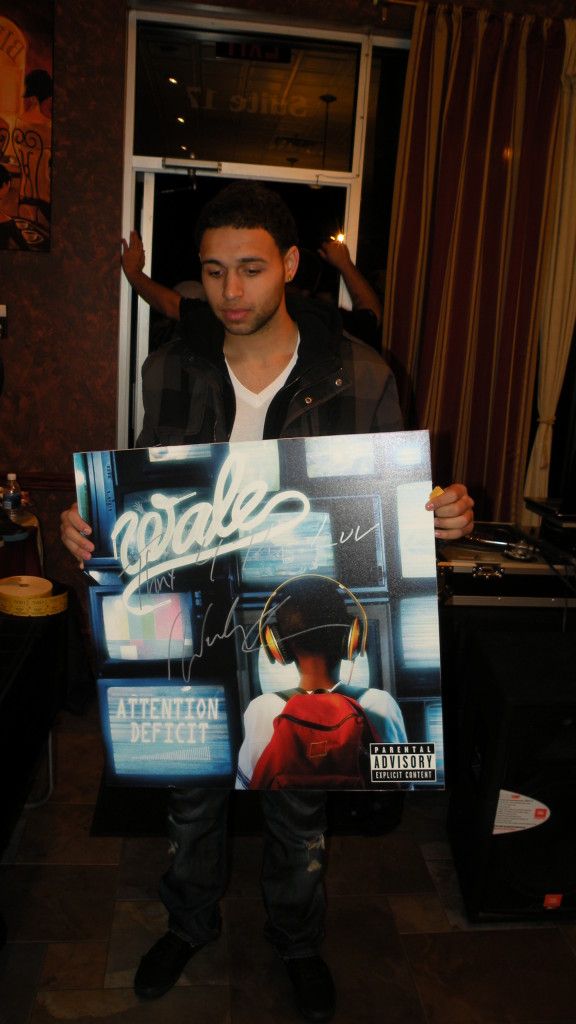 Footage of the DJ Hero Raffle Give-A-Way...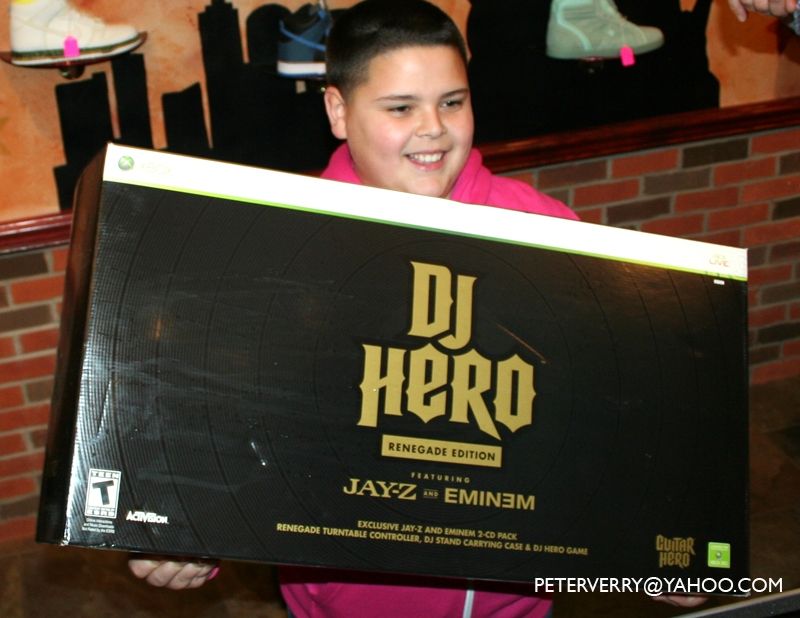 Click
HERE
for more photos of the WALEinstore event.