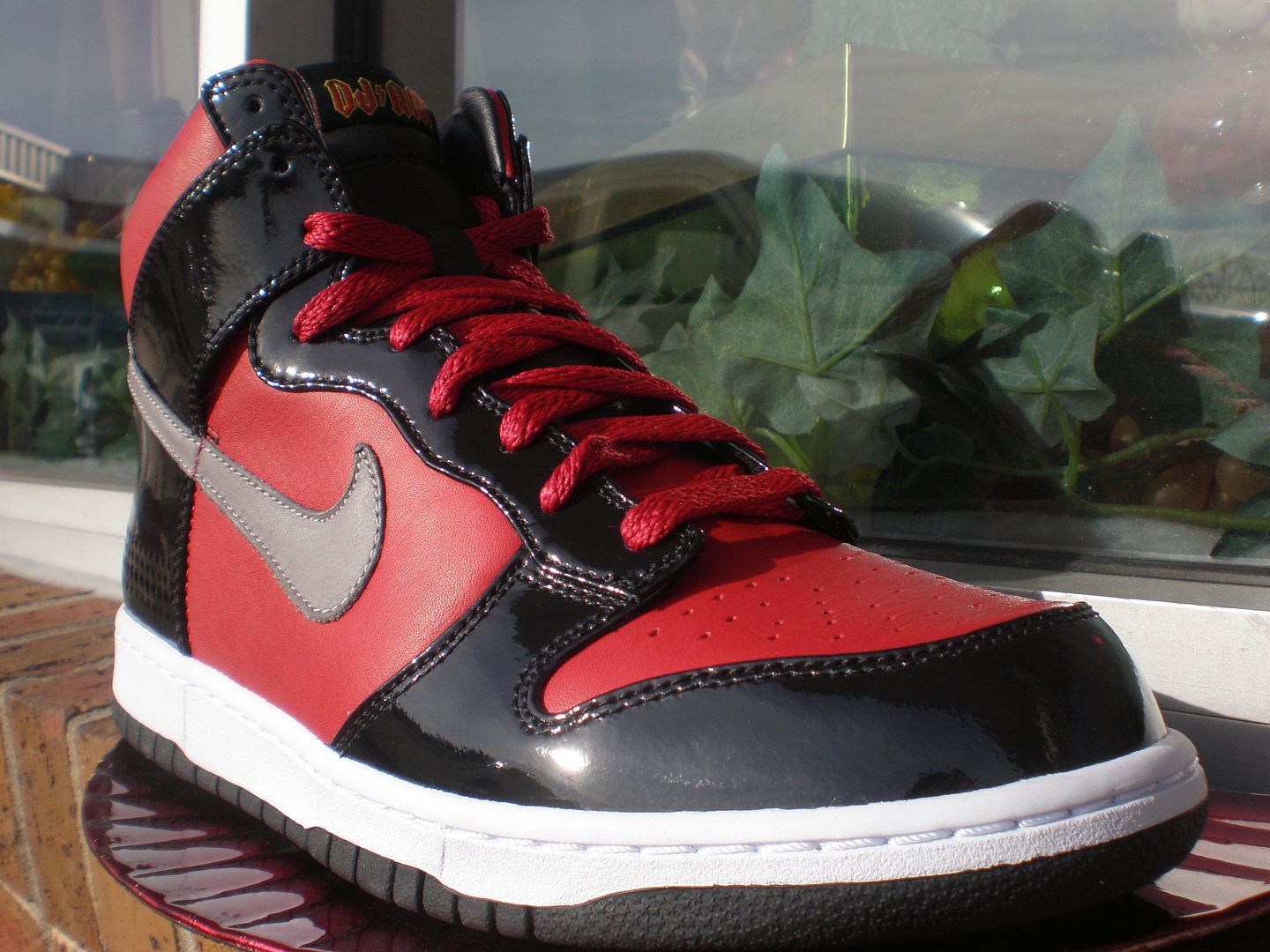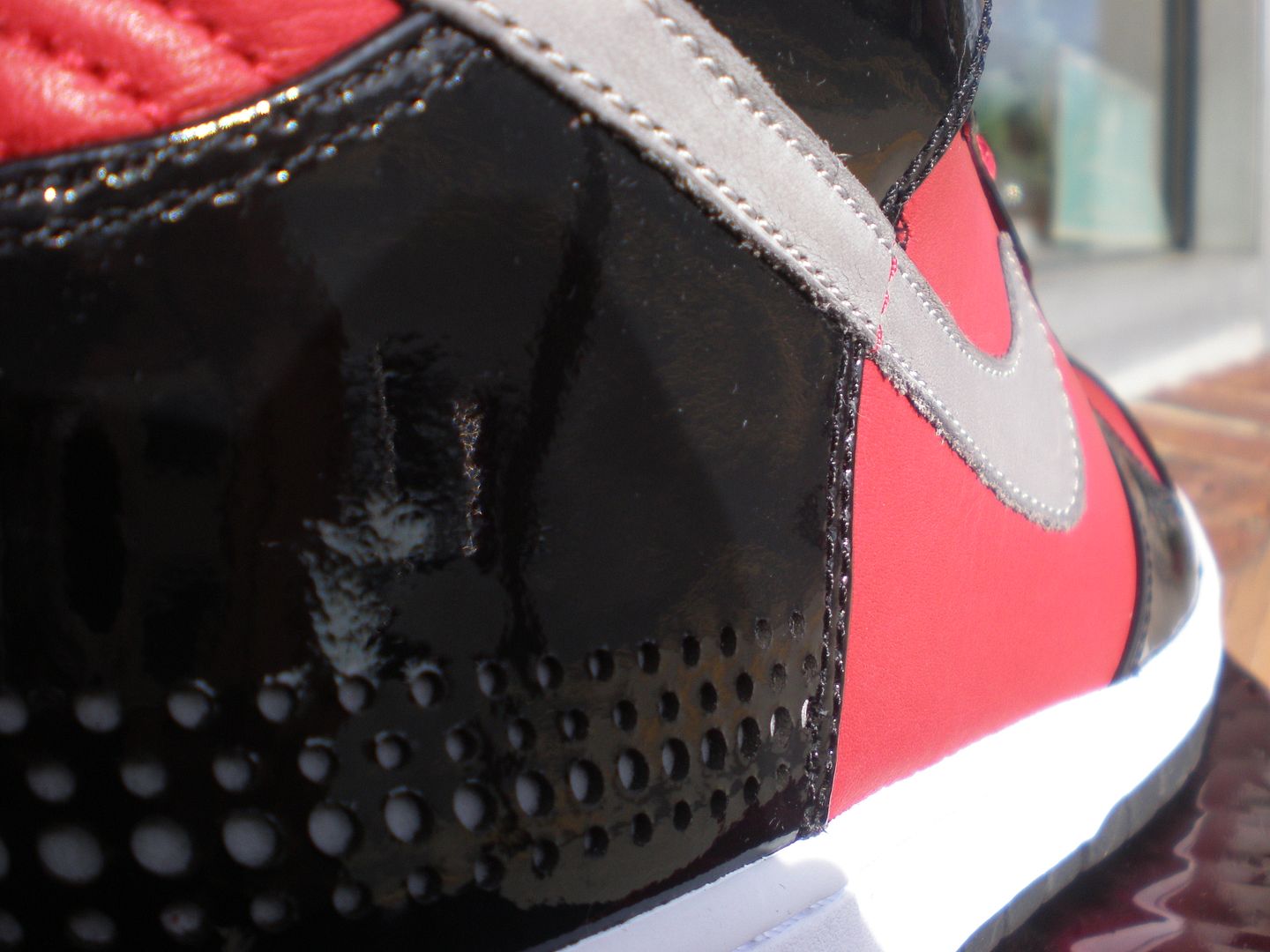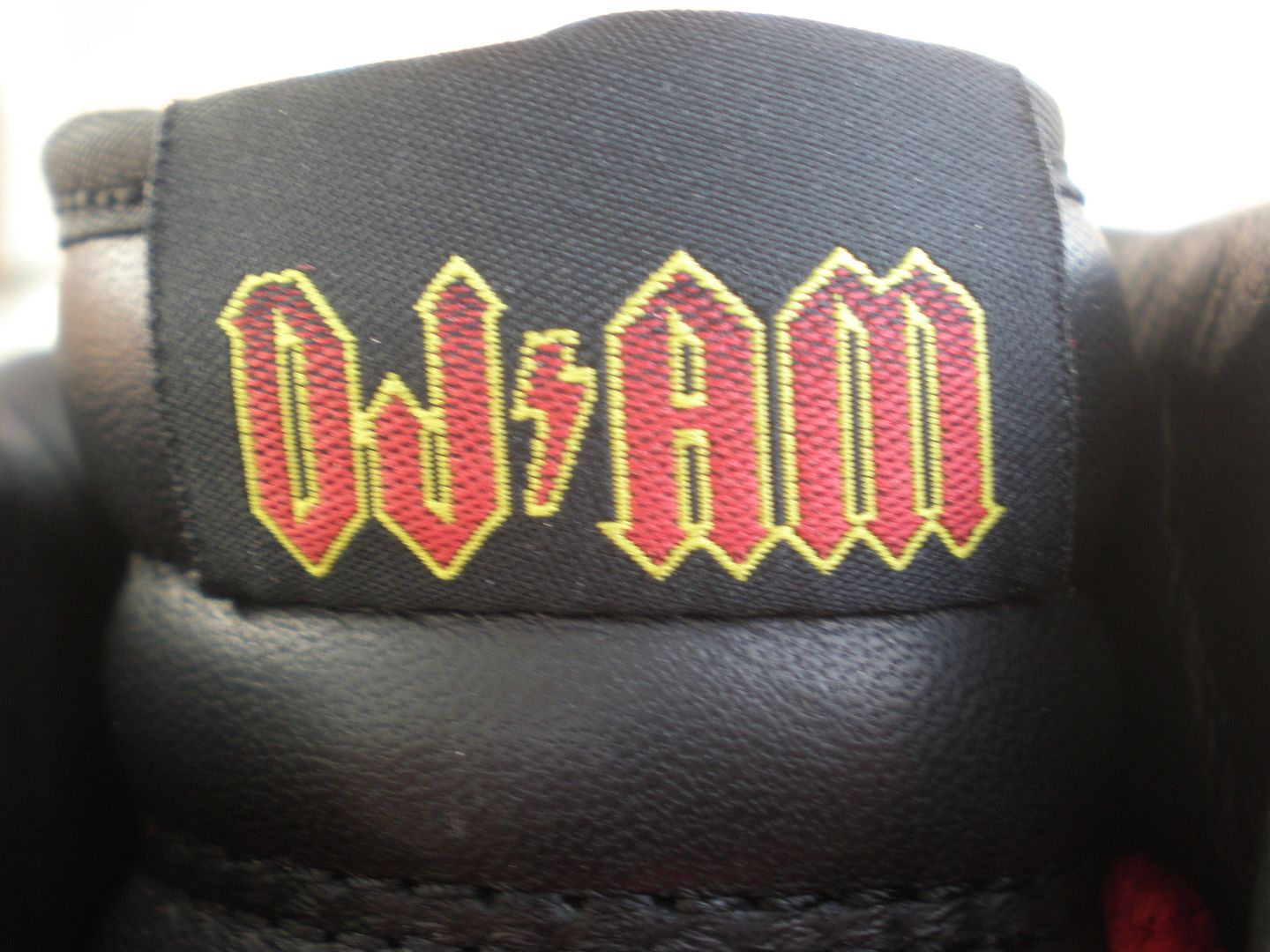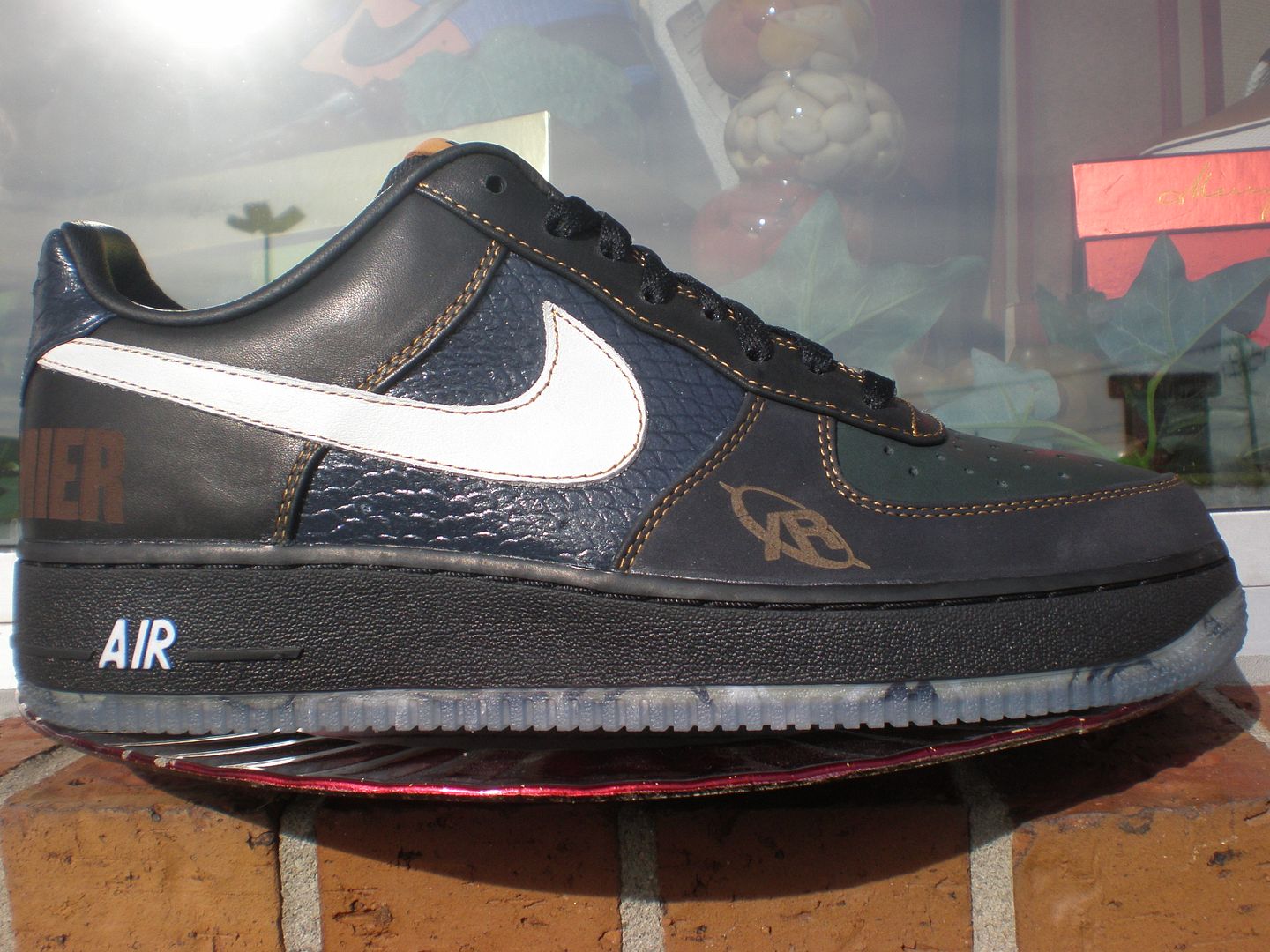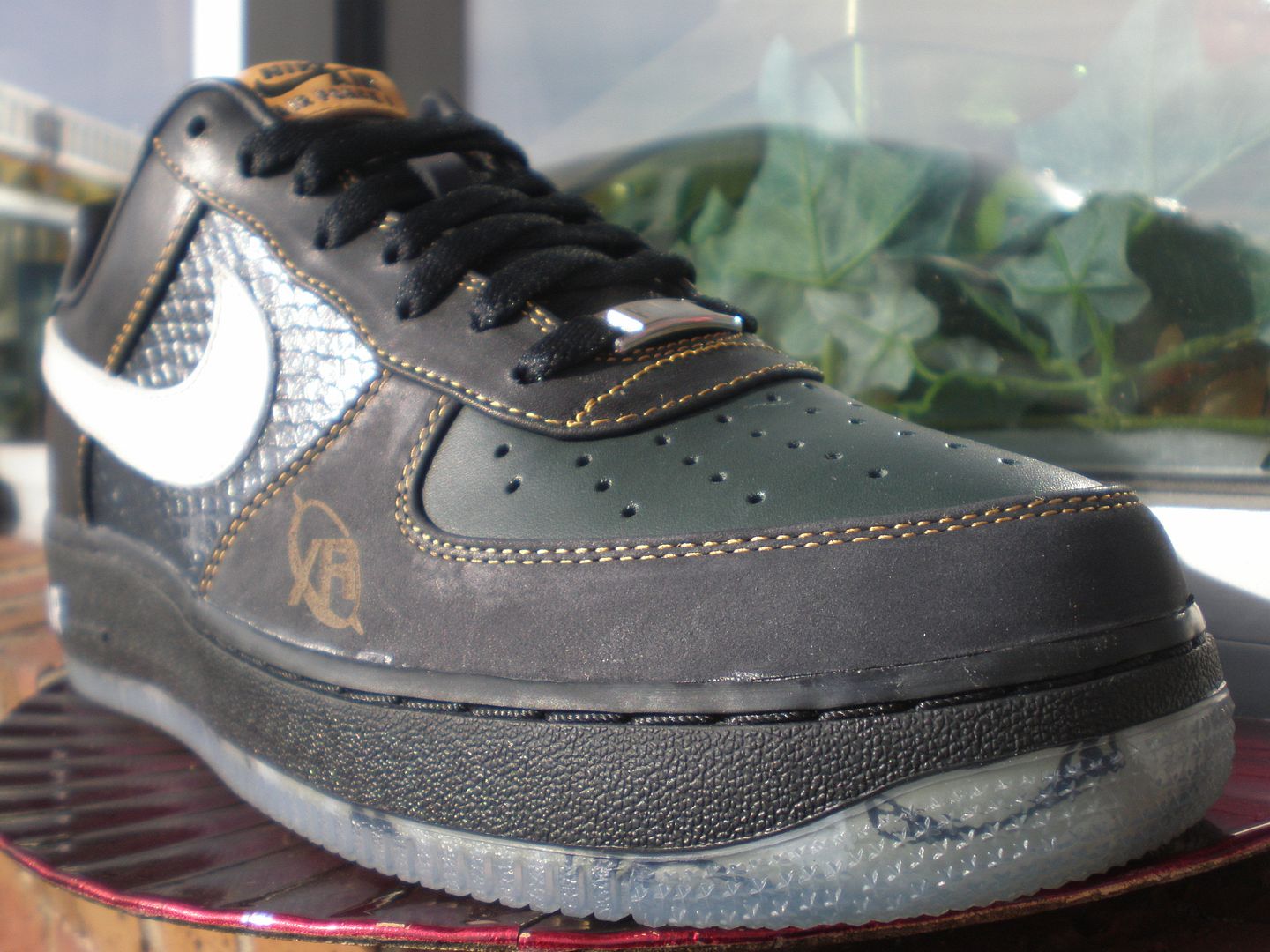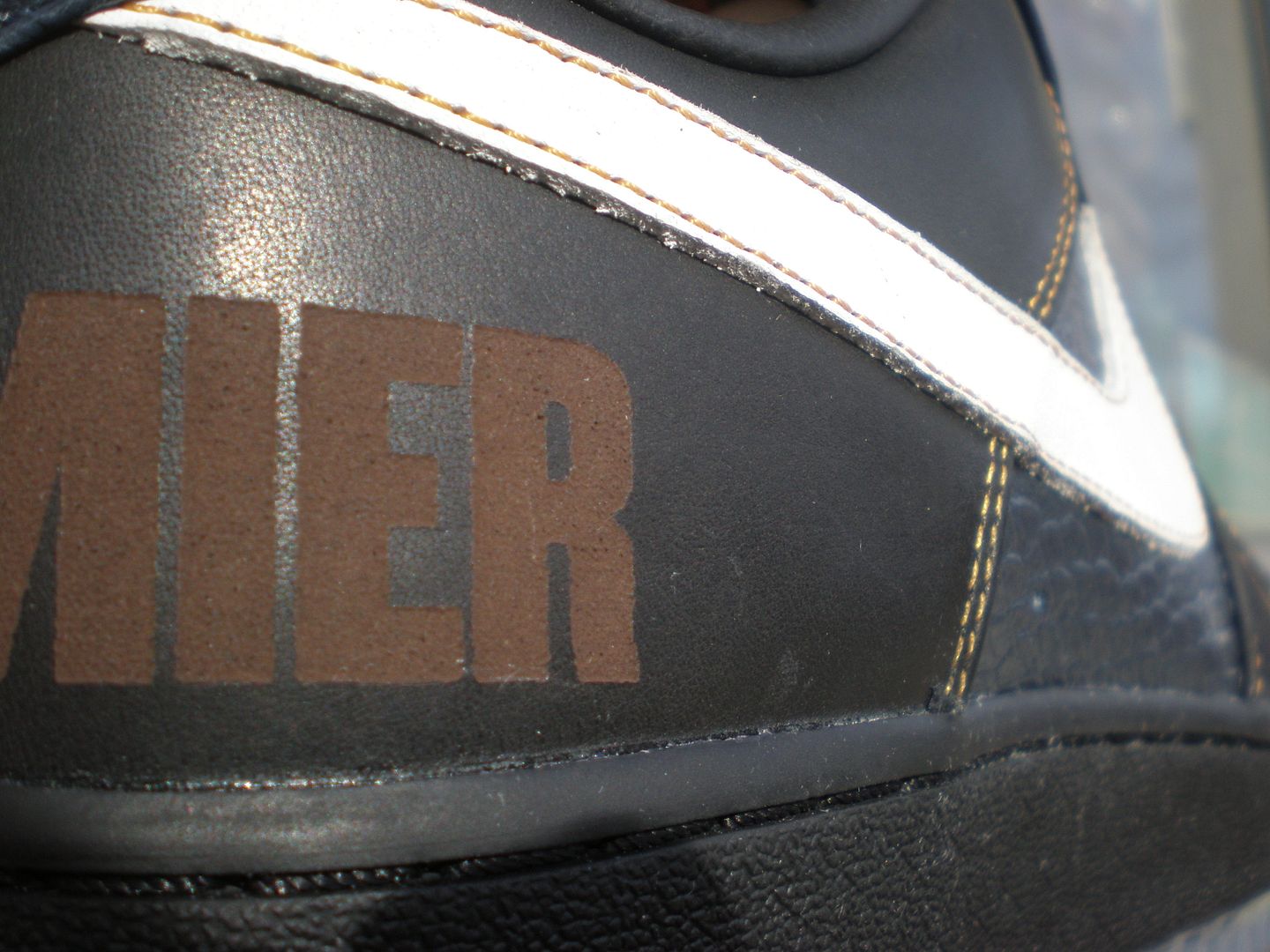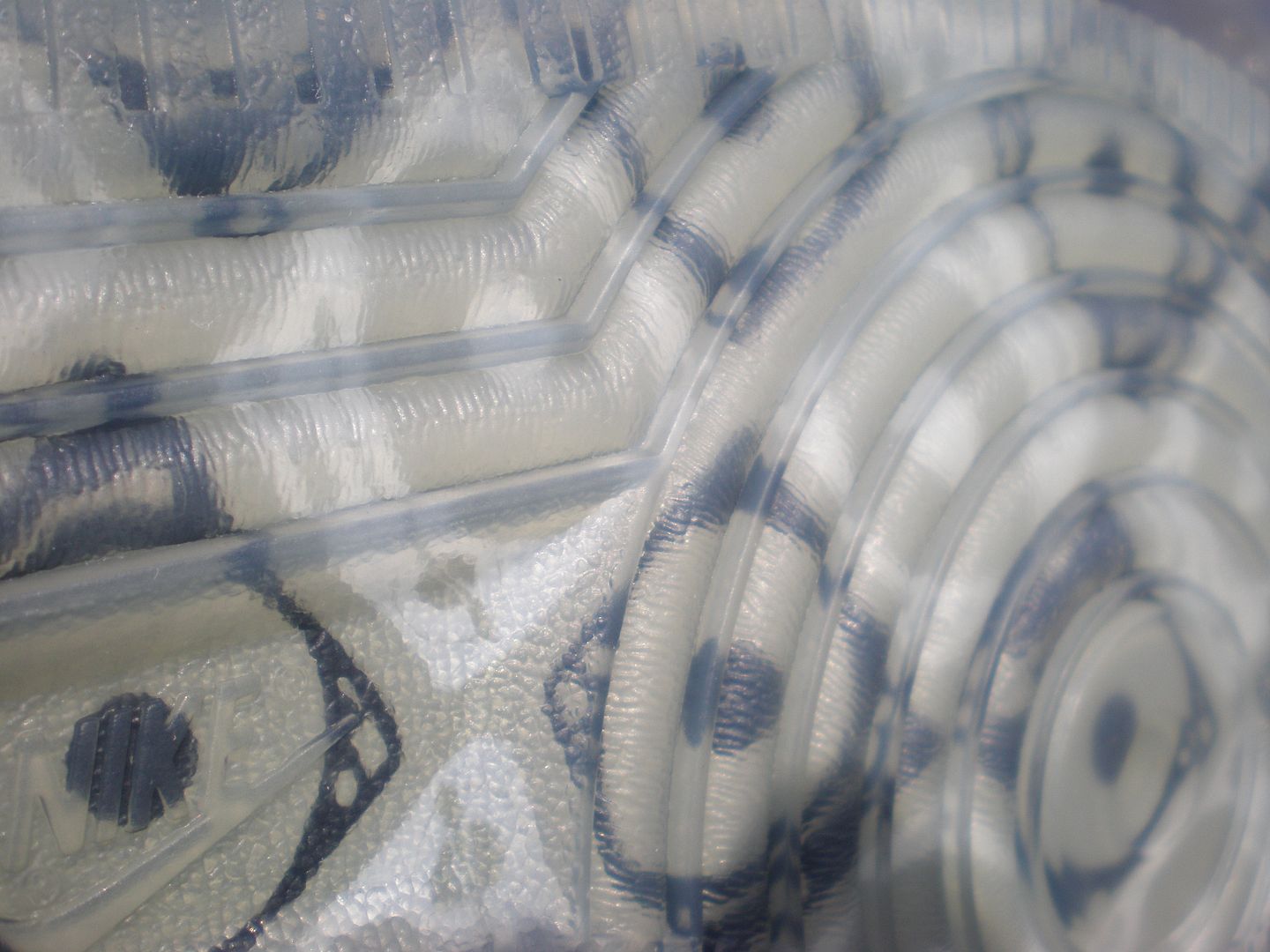 The battle between east and west continues, but this time it's done by 2 DJ legends and pioneers. DJ Premier & DJ AM (RIP) have definitely payed their dues in the game, so a pair from them both is well deserved.
Since we got both pairs at the same time, we've decided to release them the same way we released the Hyper Max's, as a pack. Since the weather has been ridiculously cold, we decided to let people pre-book their pairs instead of standing in line for hours not knowing if your size is available. In order to pre-book, you have to take both pairs. They're set to release on Jan. 9th, and what ever hasn't been put on the list will be sold on that day. Those who are on the list will have to come through the day of release and scoop up their pairs.
NO EARLIER OR LATER THAN THE 9TH
. Same goes to those who want their pack shipped out.
Start making your calls night while sizes last. These are hitting the blogs hard, so don't wait no time.
*Give us a call for more information. 631-730-7132