I'm sure most of you have been well informed about the tragic earthquake that hit Haiti a few days ago. Thousands and thousands were announced dead, missing, and injured as well as family homes being ruined.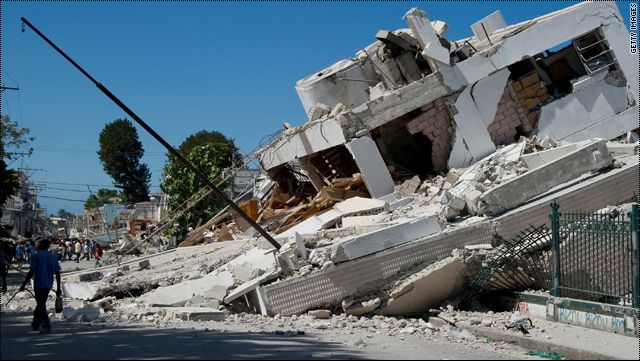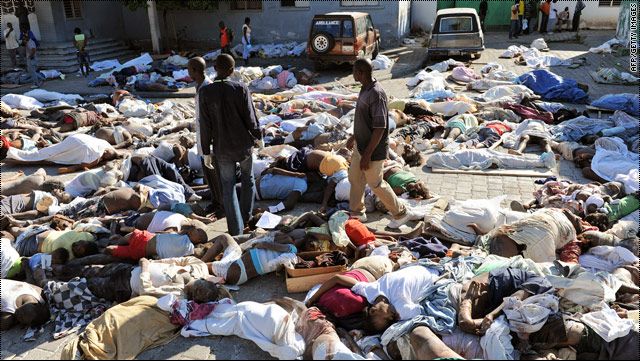 Everyone at Sneaker Bistro sends our blessings to all the families who have suffered in these hard times, so we decided to be part of the donation movement. Sole4souls Inc. started a donation to support those in Haiti, basically sending out any old or new pair of sneakers out for those in need. SBB will be contributing to this donation and build up the many numbers that they've already collected.
Sneaker Bistro Boutique will be involved by basically collecting used (wearable) or new sneakers to be sent out. Those who come by the shop to leave their donations, will get
25% OFF
ANY pair of kicks in the store. This offer will be going on from
Jan. 17th - Jan. 24th
. For those who won't be able to make it down this week, we will also be doing a raffle for $100 Gift Certificate. The raffle number will be announced next month
Feb. 21st
. As for donations alone, there is no due date. So for those who want to donate just for the sake of donating, feel free to come by.
Those who can't make it out to the store to contribute can send their pairs over to...
Sneakerheads For Haiti
Soles4Souls Inc.
315 Airport Road
Roanoke, AL 36274
Here is a clip of the Mayor giving his large donation of 50 pairs and counting. Listen up as he encourages all you sneaker heads to support this movement.