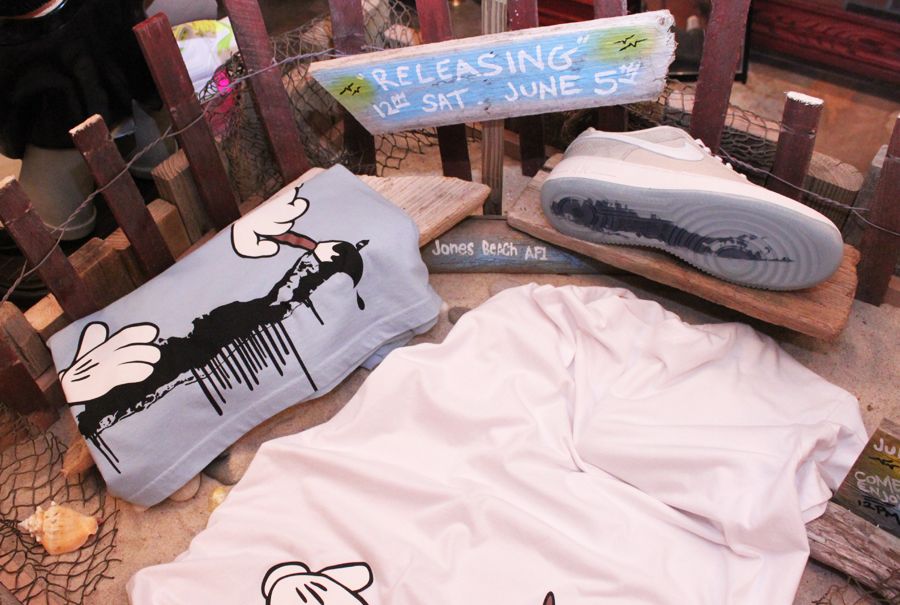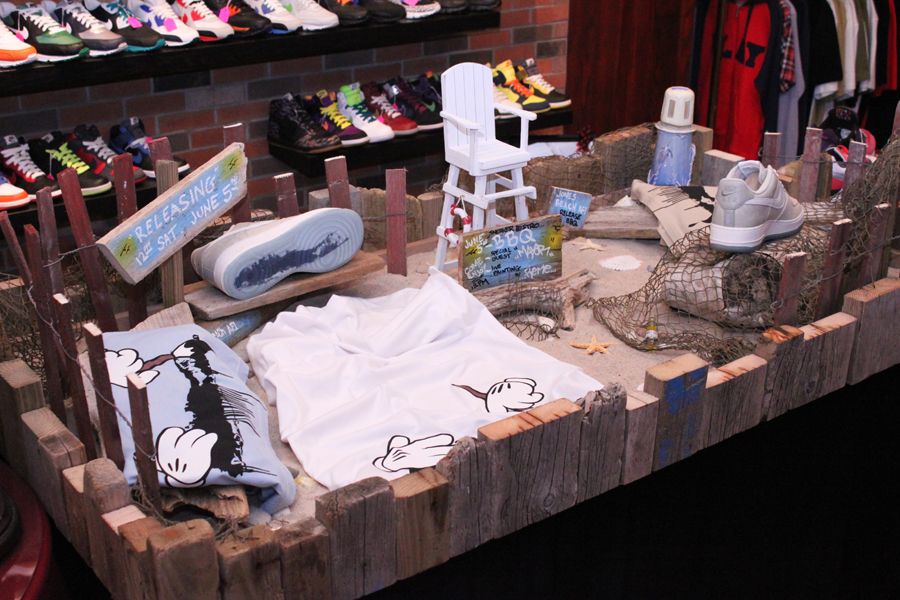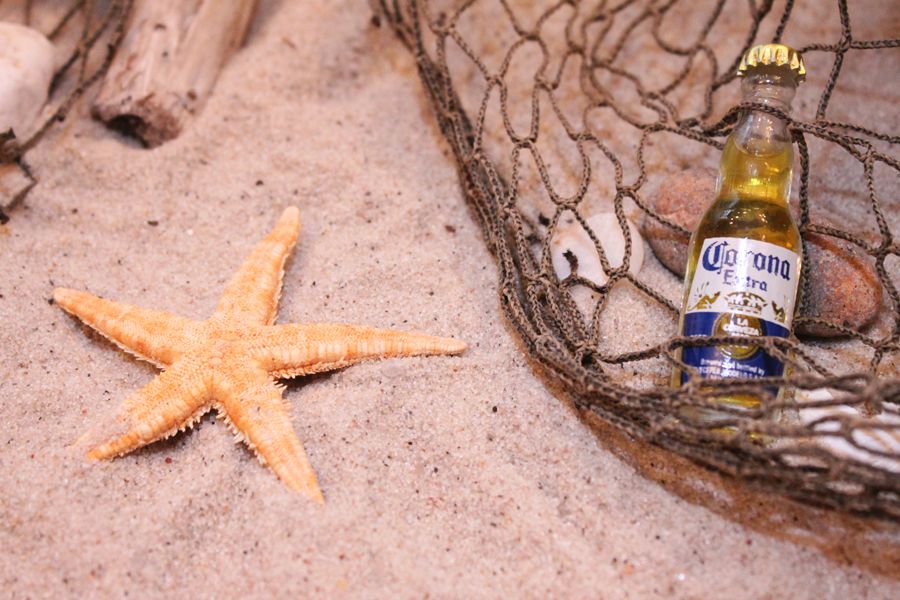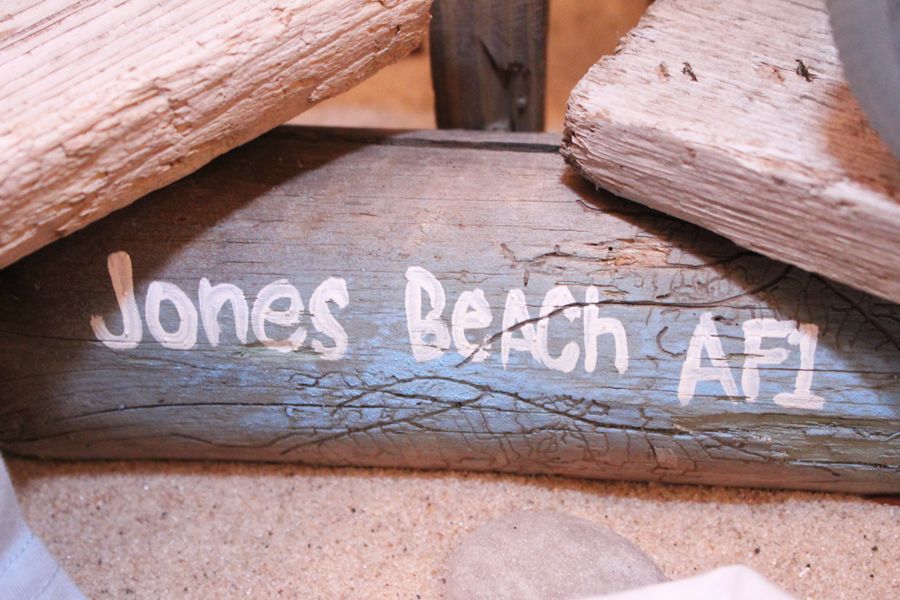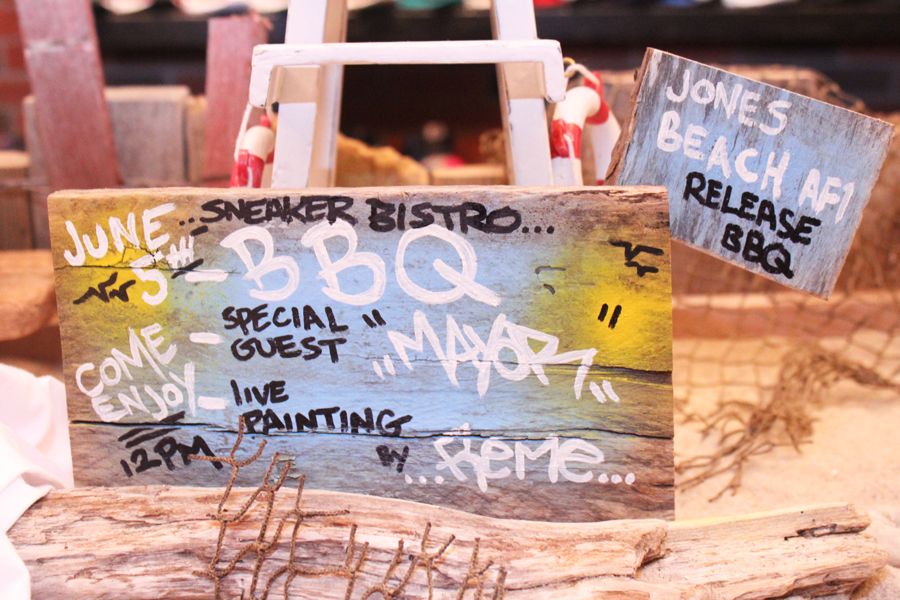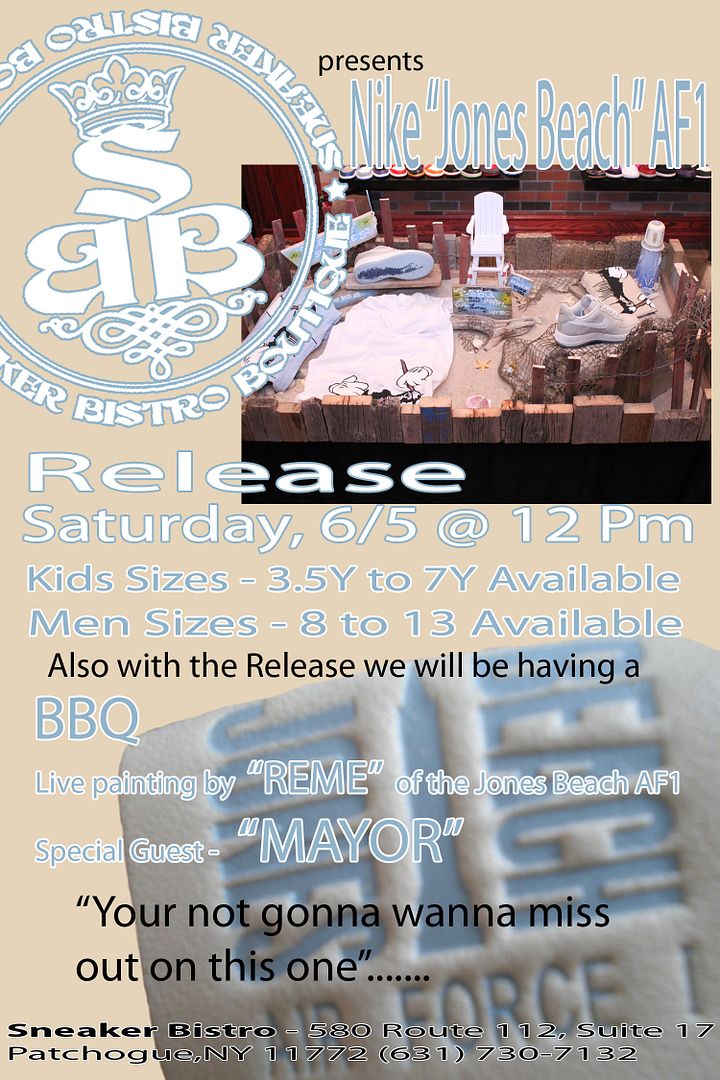 HERE THEY ARE ONCE AGAIN!. One of the biggest releases at Sneaker Bistro Boutique comes around for another in 2010. The Nike "Jones Beach" AF1 is being re-released, and this time around it's comes for the young ones also. This may not be a Sneaker Bistro collaboration with Nike, but we have much respect for the shoe for representing our movement to the fullest...Blasting off Long Island to the max!. Here is a little display case we made just for this release. Displaying actual pieces and sand from Jones Beach. Check out this nice piece of art.
As for the release, it's going to be CRAZY!. Along with releasing the Jones Beach's starting at 12PM (
for the RETAIL price of $100 Men & $85 Kids
), we're also going to have a BBQ for our clientele to come through and rock with us. You can't go wrong when burgers and hot dogs are being grilled up. Also, special guest
MAYOR
will be in the building showing some Bistro love & special guest artist
REME
, from Reme Designs, will be doing some live art as well. It's definitely going to be an event for our supporters to remember.
Come through and rock with us. You don't want to miss out on any of this, especially your size!.
Mens: 8 - 13
Kids: 3.5Y - 7Y
REMINDER
- Phone orders will accepted
AFTER
1pm.
For more information, hit up the shop. 631.730.7132