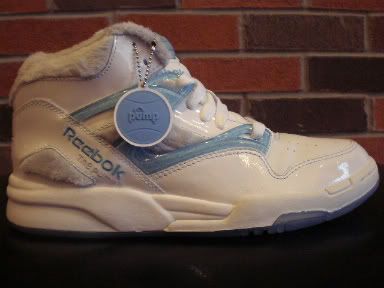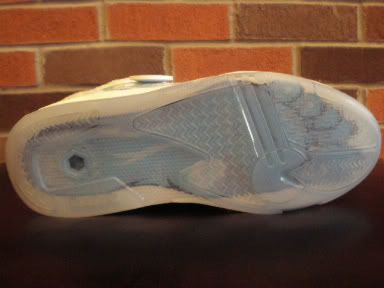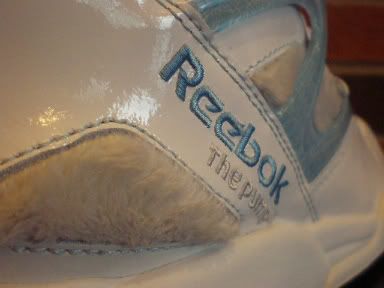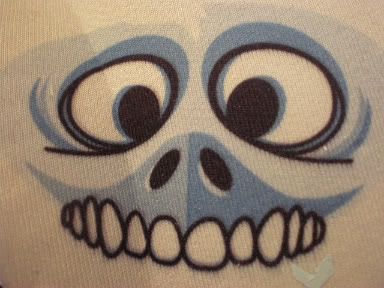 Peace Pump heads,
The Bistro has just received the 2nd
pair of the Christmas inspired Reebok Pumps.
The Abdominal Snowman Omni Lite Pumps are now
being served up. Displaying the Snowman's foot
under the sneaker, fur hits on the sides and top,
and the Snowman's face hiding in the cave. Come get
these before we blow out.
*Hit us up.
631-730-7132
*PREVIOUS:
'REEBOK x AUDUET OMNI LITE PUMP'