*Entrance to the Project show*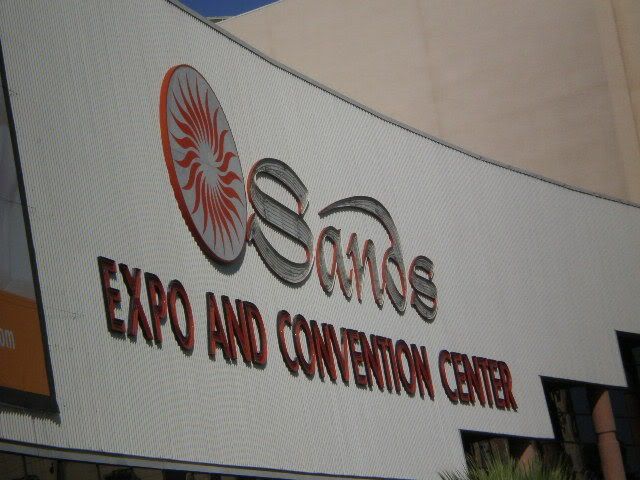 *Reebok booth*
*Jarah doing her thing with Incase*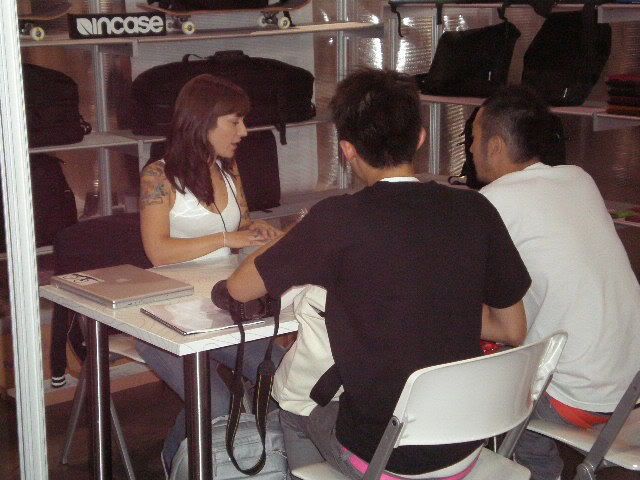 *KidRobot booth*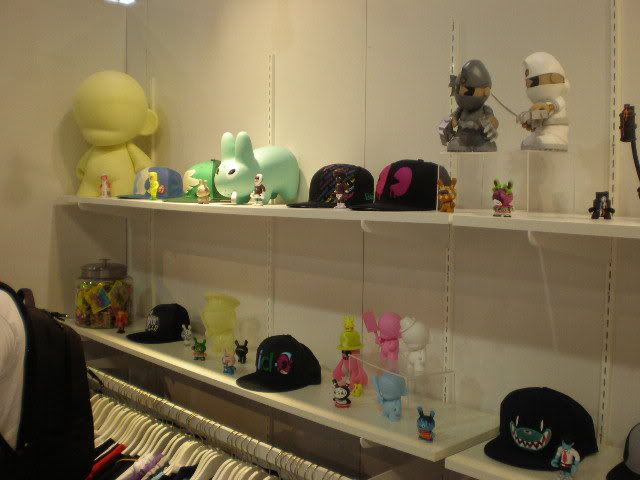 *Joe with his SBB tee & Nike Air ?uesto's*
*Appointment to see Nike**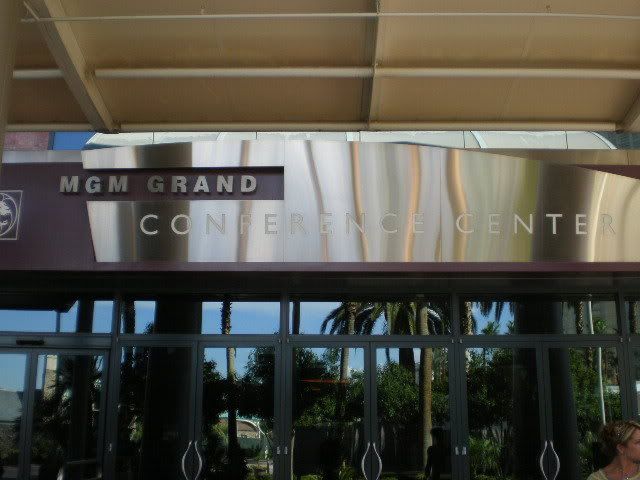 *Mos Def in a crowd doing his thing*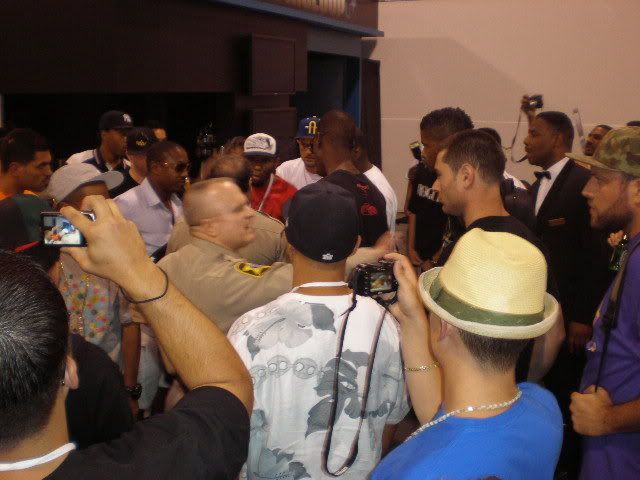 *New Era x Antenna Mag party via Mix nightclub*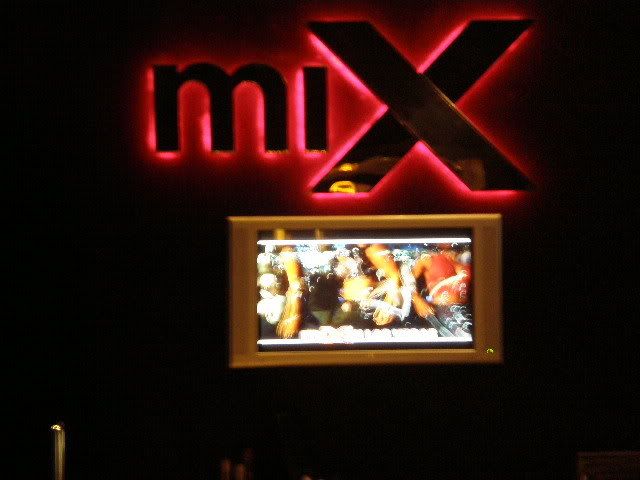 *Leaders crew from Chicago*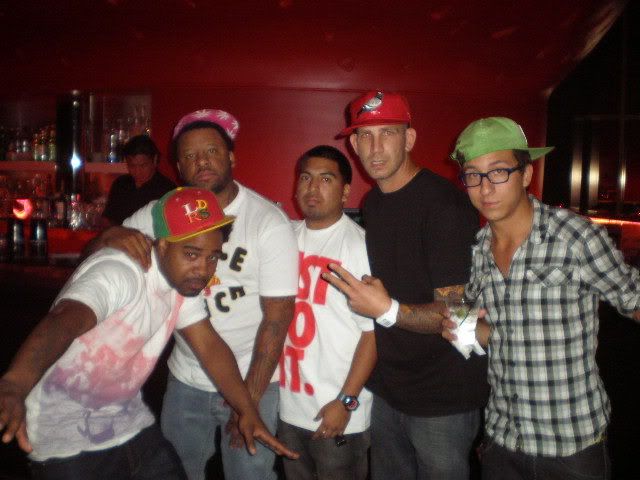 *Josh & Eric of 10 Deep with Joe*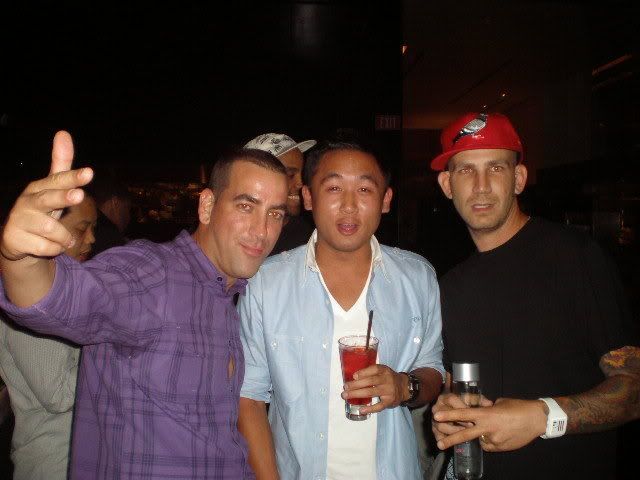 *Joe with Rashad of Play Cloth*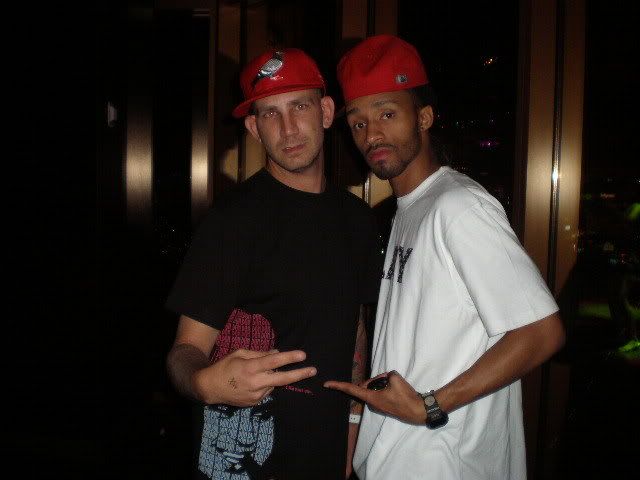 *Joe & Jess stayed at the famous Luxor hotel & casino*
*Jess hits the slots*
Day 2 was busy for the SBB team, and Joe said, he had meetings not only at Magic & Project, but all over the city as well. He had a few meetings at the Project show with brands like Reebok & DC Shoes. He then bounced back for a minute to the Magic show to check the Crooks & Castles homeboys from LA, and saw Mos Def was getting busy by their booth. Later that night, Joe & Jess decided to go to the New Era x Antenna Mag party at the Mix nightclub. Joe said, it was bananas, and he had a good time. He also told me some behind the scenes stories, but we'll just keep those to ourselves..
Shouts to Eric & Josh of 10 Deep, and Rashad of Play Cloth.
*Side Note: Hi Jarah, hope all is well.